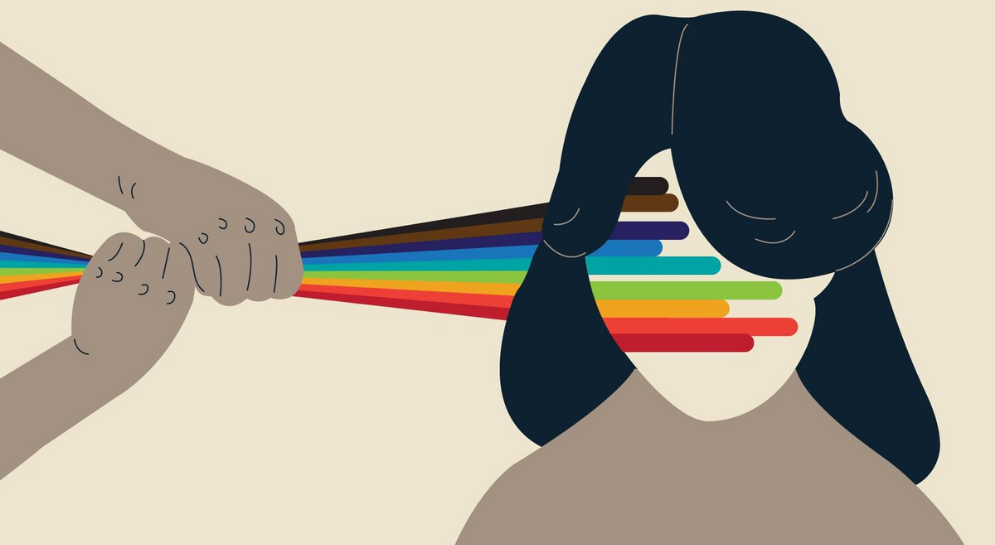 Support for AKEL initiative to criminalise "conversion therapies" against LGBTI people almost universal
Statement by AKEL MP Giorgos Koukoumas following the meeting of the Parliamentary Legal Affairs Committee
25 May 2022, AKEL C.C. Press Office, Nicosia
Today's second debate on the AKEL bill proposal for the criminalisation of "conversion therapies" against LGBTI people confirmed the almost universal support for our initiative. State agencies, representatives of the scientific community, health professionals, independent institutions and the LGBTI community itself support the need to criminalise these abusive practices and charlatanisms (psychotherapies, hormone therapies, counselling, indoctrination, etc.) that seek to force LGBTI people to change their sexual orientation or gender identity. The only dissenting voice is the extreme-right party ELAM, at a time when even the Church has chosen to keep a low profile in the debate.
We recall that a discussion that started last February brought to light shocking testimonies of such medieval practices being carried out in Cyprus ltoo, with priests and health professionals as perpetrators. The debate on the AKEL bill proposal will continue in order to take into account the suggestions heard for enriching and strengthening the text of the bill proposal, which all those involved agree with.
AKEL believes that Parliament should proceed as soon as possible with the adoption of the bill proposal, so that Cyprus can join the growing number of states in the world that are moving towards banning "conversion therapies", which the UN has described as torture. The adoption of AKEL's bill proposal will represent another step forward for the state and society of Cyprus, sending a powerful message that an LGBTI person is not a "sick person" who needs to be treated.
iˈniSH(ē)ədiv
initiative