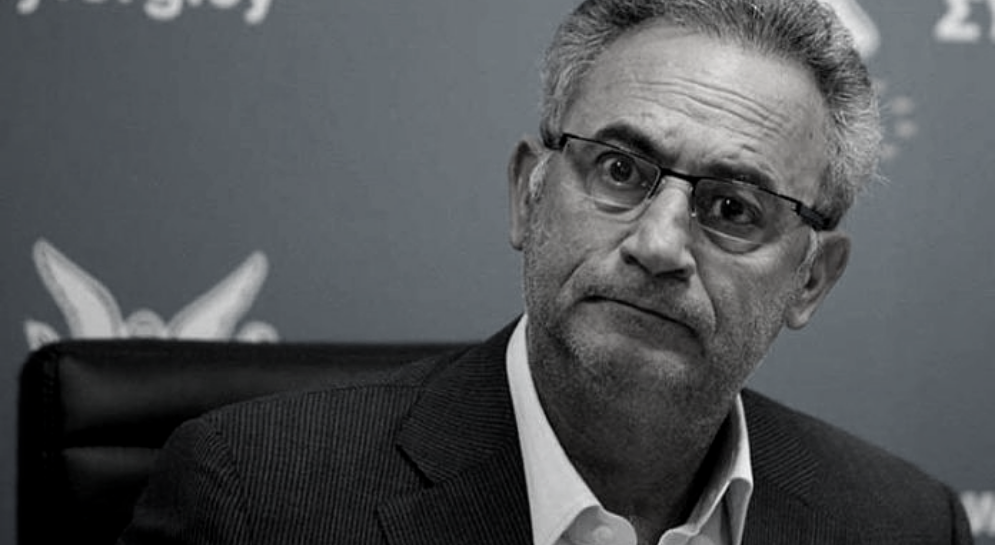 DISY President's overdue vision for a green transition
25 May 2022, AKEL C.C. Press Office, Nicosia
DISY President Averof Neophytou's vision for our country's green transition has been presented nine years late.
We note the delay in the production of energy from Renewable Energy Sources (RES) in our energy mix, the absence of any policy regarding the use of RES in public transport, the failure to timely import natural gas for the production of electricity aiming at reducing emissions of air pollutants and as a consequence the bills of the Electricity Authority (AHK).
The inflated bills paid by consumers in recent months are the result of the failure of the Anastasiades-DISY government to implement environmentally friendly policies, but above all to the benefit of society.
This is confirmed by the well-documented opinion sent by the European Commission to Cyprus after the government's failure to proceed with the transposition into our national law of the Directive on the limitation of emissions of certain pollutants into the atmosphere from medium-sized combustion plants.
In addition, the European Commission states that there is no policy whatsoever being pursued regarding the development of renewable energy in the electricity, heating and cooling and transport sectors. Nonetheless, we are all paying a heavy cost for the absence of any policy on this issue every day. Despite the repeated proposals AKEL has submitted for the need to hold low price tendering for the development of RES, the Anastasiades-DISY government continues to turn a blind eye, as a result of which Cyprus lags far behind in the table of the production of electricity from RES.
The importance that the government and DISY attach to environmental, energy and climate change issues is next to nothing and anyone can arrive at this conclusion by looking at the reasoned opinions sent to Cyprus by the EU over the last 9 years.
At the same time as DISY President A.Neophytou is announcing his vision for a green transition, Cyprus is being referred to the European Court of Justice. The issue of air pollution remains one of the key factors that adversely affect human health and renewable energy sources need immediate investment.