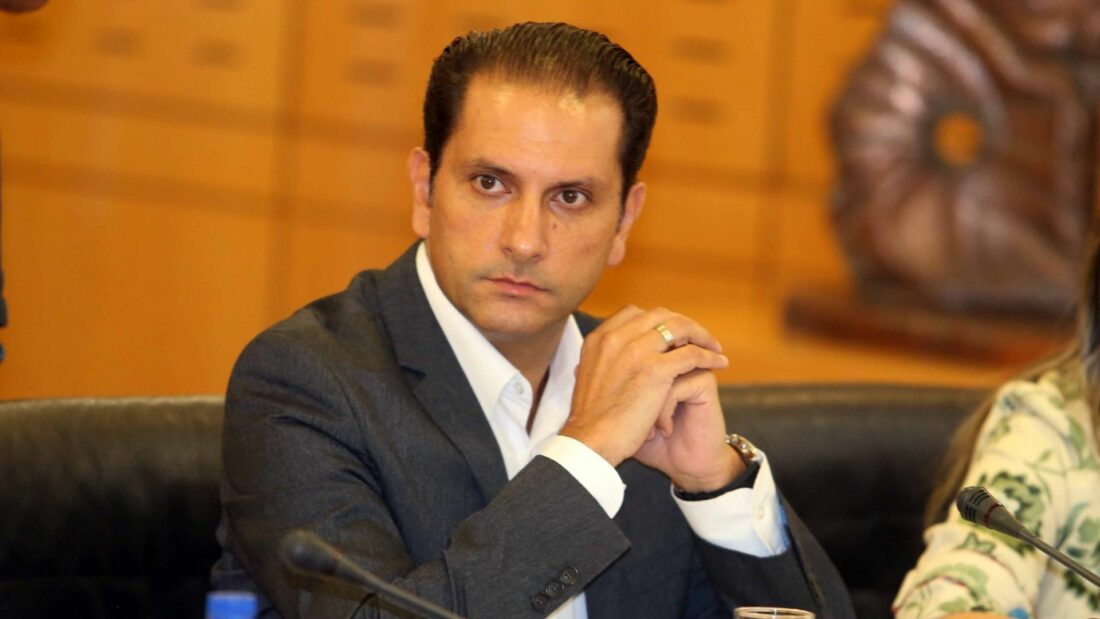 The proposal for Andreas Mavroyiannis is being adopted by the friends and members of AKEL
Statements by AKEL Political Bureau member A.Damianou
24 May 2022, 'Astra' radio
The messages coming from the Party grassroots organisations are that the Central Committee's proposal for the candidacy of Andreas Mavroyiannis is being widely accepted, AKEL Political Bureau member Aristos Damianou told 'Astra' radio.
Speaking to the 'Morning Edition' program, A.Damianou said that the internal Party procedure is in its final stage and, as he said, it seems clear that the friends and members of AKEL adopt both the political framework set by the Central Committee and its proposal to support the candidacy of Andreas Mavroyiannis in the upcoming 2023 presidential elections.
Aristos Damianou pointed out that this is an independent non-partisan candidacy with a progressive approach that can create the prospect of the formation of a Social Alliance for Progressive Change.
At the same time, the AKEL Political Bureau member characterised Mavroyiannis' statement that he will wait for AKEL's internal party procedures to be completed before announcing his own candidacy as a sign of ethics and political culture.