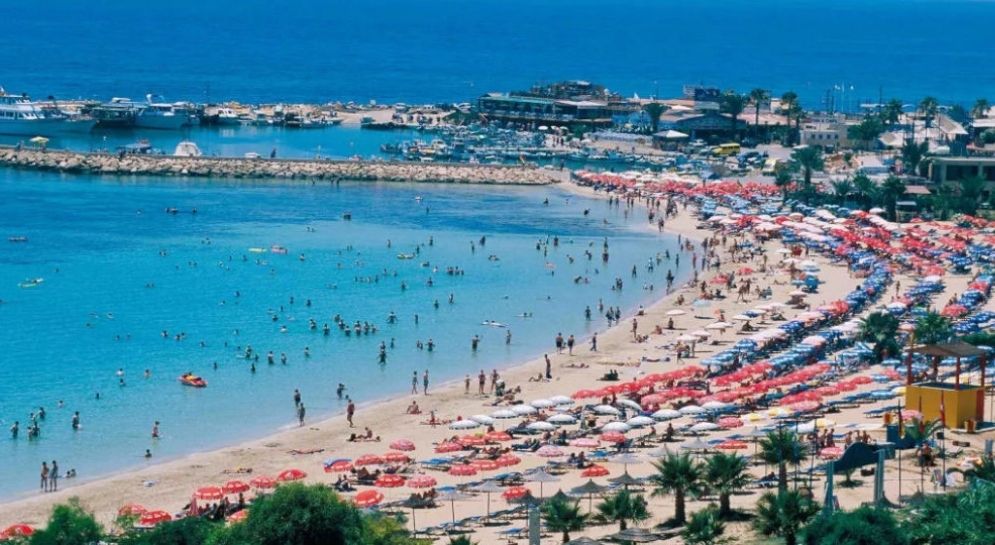 Comprehensive strategic planning is needed for tourism to recover
Statements by AKEL MP Kostas Kosta after the meeting of the Parliamentary Committee on Trade and Energy
19 October 2021, AKEL C.C. Press Office, Nicosia
From the first moment the crisis in the tourism industry broke out due to the pandemic, we as a Party tried to contribute to its handling, which is precisely why on 19 May 2020, we elaborated and published our package of proposals to confront the situation. This was a serious and thorough study of all the facts that was submitted to the President of the Republic and the Deputy Minister of Tourism.
Since then, tourism, the main pillar of the Cyprus economy, has really suffered severe blows. Today, the situation is still quite bad, with dramatic chain effects.
Now that we seem to be overcoming the pandemic, a comprehensive strategic plan is needed so that tourism recovers in the coming summer tourist season. We need to be ready now.
Now is the time to take decisions for the upgrading of our tourism product and solve the very serious problems facing the sector, which we as a Party have been pointing out for years, such as the seasonality issue, the development of alternative forms of tourism, accessibility, attracting tourists from other markets too, the stamping out of profiteering and speculation, the very high fees at our airports, the creation of schemes to train new staff, the modernisation of tourism legislation, etc.
There's a lot that needs to be done, which the government should have done long ago. A vision, will and determination are all demanded.
As AKEL, we don't just engage in criticism. In 2015, we carried out an extensive study, putting forth a series of proposals covering the whole spectrum of tourist activity. We hope that these proposals will be used by the Deputy Ministry of Tourism so that they can contribute towards the implementation of a truly innovative reform of policy on tourism.
Regarding the implementation of the new 2030 National Tourism Strategy, we have reiterated today that as a Party, we will monitor closely its implementation and especially the actions included in it. AKEL will not hesitate to stop actions when their funding must be approved by Parliament, if we consider they are detrimental to the economy or the environment or serve any powerful interests.