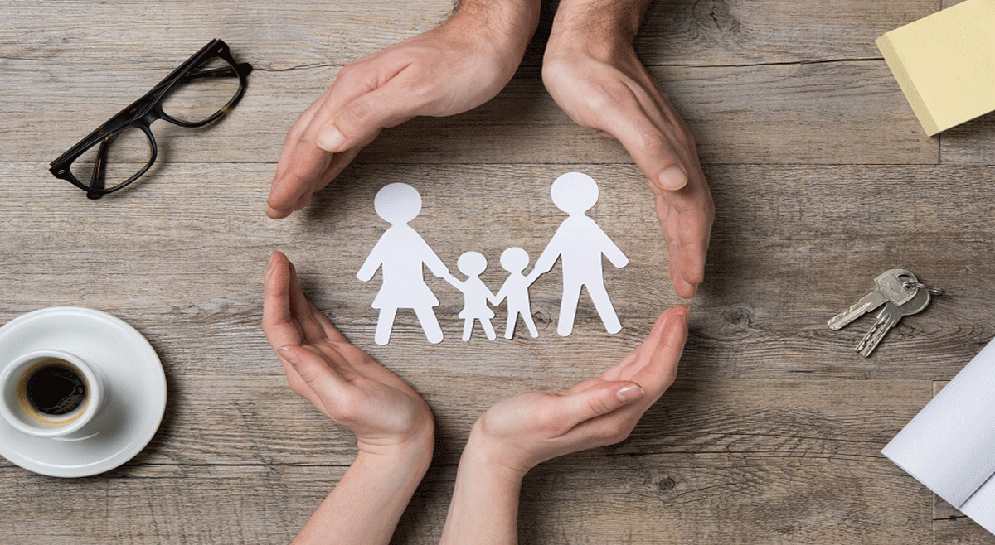 AKEL proposals for a coherent family policy
Statement by AKEL MP Andros Kafkalias and Chairman of the Parliamentary Committee on Labour, Welfare and Social Insurance after the Committee's session
19 October 2021, AKEL C.C. Press Office, Nicosia
Addressing the demographic problem, reconciling work and family life, supporting the family in general and young couples in particular, demands holistic approaches and comprehensive policies.
The results of a relevant UNICEF survey carried out in 2019, which outlines the family-friendly policies of 41 countries, are indeed worrying. According to the survey, Cyprus is ranked in the bottom three positions in the relevant table.
The government's decision to extend maternity leave and the tabling of a bill is a measure in the right direction, but it is not in itself capable of reversing the situation. Our Parliamentary Committee will discuss the Bill as a matter of priority.
As AKEL, we have today reiterated our positions for the implementation of a comprehensive family policy.
More specifically, we have proposed the following:
– The introduction of paid parental leave.
– The regulation of issues relating to paternity leave, in order to strengthen the possibility of its use.
– The review and reformulation of child and single-parent benefits/allowances in line with current needs.
– Subsidising the cost of care on the basis of socio-economic criteria.
– The expansion and strengthening of state care and education structures for infants and children.