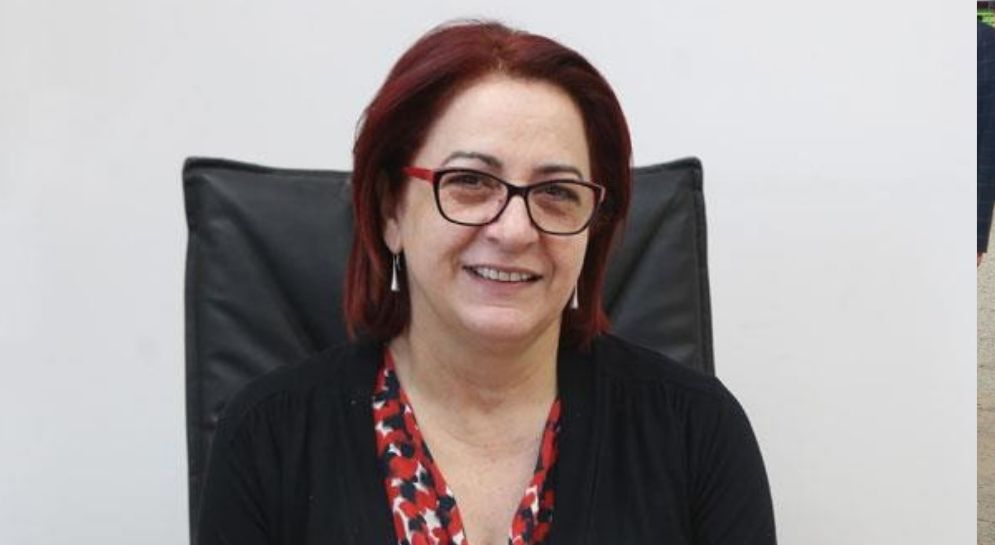 Cement everywhere! in Akamas too! – Article by Eleni Mavrou, AKEL Political Bureau member
Sunday 19 June 2022, "Haravgi' newspaper
The closure of the procedure to elaborate the Akamas Local Plan is being promoted in secret and all in one go. There is a lot of talk: about political "pledges" (elections are approaching), about the eagerness of powerful interests to get their hands on the only region that still resists "development" and about the complete disregard of opinions by scientists/experts…
The Strategic Environmental Impact Assessments and Special Ecological Assessment Studies (both 2021 and 2022) refer to severe, negative, cumulative and irreversible impacts. The Department of Environment and the Game and Wildlife Service and a host of scientists and environmental organizations share these concerns.
A lot is already being heard. About provisions that are one-dimensional and destructive. About an expansion of planning zones that is not justified by the area's demographic needs. About new quarrying zones. About the establishment of a tourist zone on the highest point of the Akamas ridge. About scattered artificial (!) farms open to visitors, with extended planning rights.
The plan, however, is being kept completely secret. The government did not even agree to present it to Parliament! Instead, the government is promoting the recruitment of "experts" through non-transparent procedures, in an attempt to overturn the conclusions of the studies that have been carried out so far.
It is therefore only natural that concerns are growing.
It has become clear that the government intends to open backdoors for developments within the peninsula in order to satisfy the greedy appetite of all kinds of private interests who wish to turn Akamas into yet another "resort" – as if the cement we have already poured into every corner of this troubled country is not enough.
Akamas is a unique habitat. A self-respecting state that handles such issues decisively, based on scientific data and sustainable planning, and not in a sloppy, hasty manner, seeking how best to serve economic interests and petty- party factional considerations and expediencies.
The Local Plan should have been promoting compact and compatible development within existing development boundaries for the benefit of local communities, not powerful private interests. Furthermore, it should provide for and include tools such as land exchanges, transfer of development rights and compensation payments to safeguard owners of land and, most importantly, local communities. These were, after all, provided for in the decisions taken by previous governments.
So let us stop the government's shady backroom deals, pressure and 'discounts'. Any decisions on the future of the Akamas Peninsula must be aimed at protecting the natural environment, preserving biodiversity, restoring the habitats of the area and the well-being of local communities by ensuring environmental and social justice.
It is not enough to…turn off the lights for an hour a year or to care vaguely about the environment, about melting ice and disappearing Amazonian forests and not to assert and fight, in our own country, for the protection of a unique area.