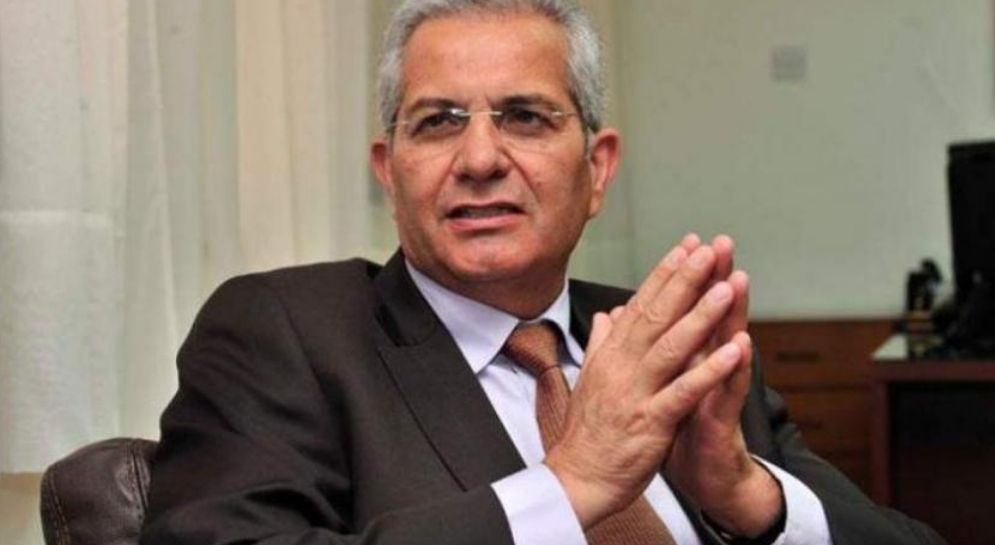 Anastasiades asked Mavroyiannis to carry out a study for two separate Exclusive Economic Zone's, which he refused to do so
Statements by the former General Secretary of AKEL A.Kyprianou
24 May 2022, 'Politis' radio
Things have become extremely difficult for salvaging Famagusta, the former AKEL General Secretary and MP Andros Kyprianou told 'Politis' radio, pointing out that we have to convince the Turkish side that we are really interested in reaching a solution to the Cyprus problem. A.Kyprianou clarified that Turkey is the one that is proceeding in an unacceptable manner, violating international law, and proceeding with the imposition of fait accompli, a development which anything but serves the solution of the Cyprus problem. "But Turkey has always pursued this policy", he noted. A.Kyprianou expressed his concern that "the way the government is attempting to address Turkish provocative actions will be anything but effective."
Asked about the Confidence Building Measures (CBM's) and about the developments that the Foreign Minister expects to unfold (as presented by Mr. Kasoulides in an interview with 'Politis' on Sunday), Andros Kyprianou expressed disagreement with Mr. Kasoulides' view, stating that these CBM's are not something new, but were tabled before, and we are repeating them today. The conditio9ns have changed drastically and we are not going to have a result, he stressed.
'Mavroyiannis was worried about the Cyprus problem'
When Anastasiades asked Andreas Mavroyiannis to prepare a study on two separate Exclusive Economic Zone's, the former negotiator refused to do so, Andros Kyprianou said, noting that he was briefed by him about this development. Mavroyiannis says he did not prepare the study after all, the former General Secretary of AKEL revealed. On the other hand, Anastasiades was going around and proposing a two state solution, he said, stressing that he does not accept that Nicos Anastasiades and Andreas Mavroyiannis have the same approaches on the Cyprus problem.
We disagreed with Mavroyiannis on tactical issues but not on the substance of the Cyprus solution, the former General Secretary of AKEL underlined. Asked about Mavroyiannis' statements that he did not disagree on the substance with the President of Cyprus, Andros Kyprianou said we should let the election campaign develop and listen to the positions and views Mavroyiannis will express. "I know what Mr. Anastasiades was saying, and I know what Mr. Mavroyiannis was saying," he said. Asked if he himself was aware of the two states solution, he said Mr. Mavroyiannis asked to see him and expressed strong concerns about this development.