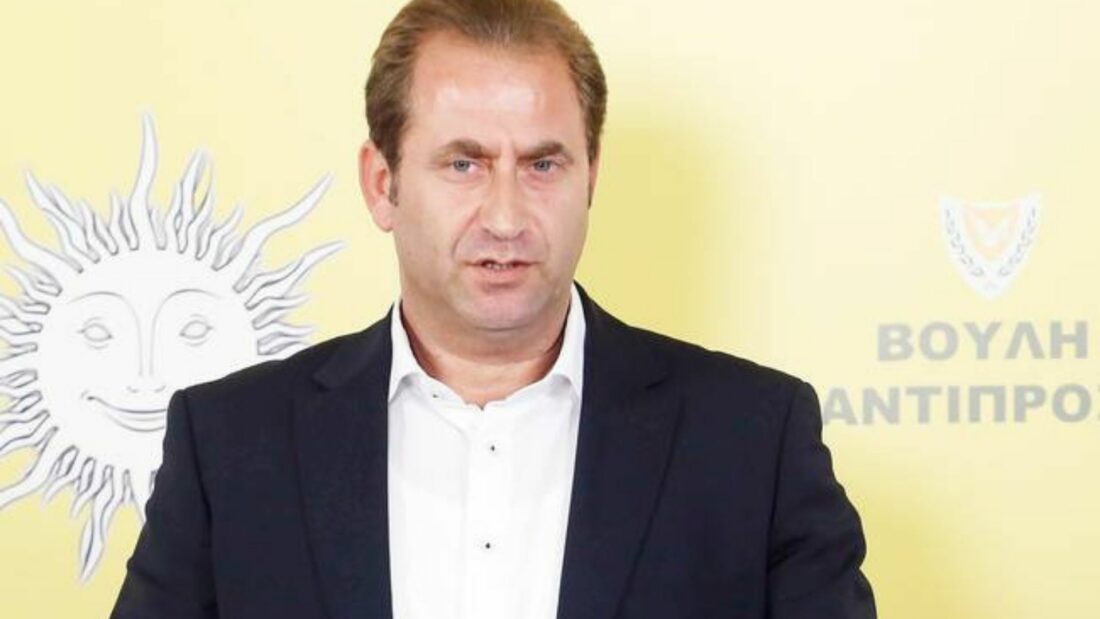 The political responsibilities have still not been assumed for the crime of the sell-off of the Cooperative Bank
Statement by Giorgos Loukaides, AKEL Parliamentary Representative after the meeting of the Parliamentary Committee for the Monitoring of Developmental Plans and Public Expenditure Scrutiny
17 November 2022
As AKEL, we have taken the initiative to request the Chairman of the Parliamentary Audit/Control Committee to convene the Committee to discuss developments surrounding the investigation of possible criminal and civil responsibilities in connection with the crime committed with the closure/dissolution of the Cyprus Cooperative Bank.
The last time the Committee met on this matter was in February 2021. Unfortunately, more than three and a half years later, the investigations continue without any substantive results, while most of the issues related to the criminal investigation have been closed, according to the information we have received today from the Police, without any result. Namely, without a decision to prosecute any of the main protagonists, as recorded in the conclusion of the Commission of Inquiry under Mr. Arestis.
There seem to be some individual cases, which were registered in court for possible civil responsibilities.
The general conclusion from what we have been informed today is that, the grave political responsibilities for the crime of the sale of the Cyprus Cooperative Bank have still not been assumed. Unfortunately, the Anastasiades-Averof-Christodoulides government continues to not take on any responsibility for the premeditated crime against the Coop Bank. Similarly, it seems that the institutional "omertà" [the vow of silence] and the regime of impunity that exists in the country, especially over the last ten years, leads to zero results, until now, as far as both criminal and civil responsibilities is concerned.
What I want to emphasize is that a new governance is needed in the country that will seek to clean up, crackdown on corruption and entanglement/interwoven interests. It will bring accountability, transparency and scrutiny. The institutions that have been destroyed in this country by the Anastasiades-Averof-Christodoulides government will be enhanced. We also need a government that will work and politically support the efforts that are already underway to rebuild the Cooperative Bank.
We can no longer expect anything from the outgoing government and those who supported it and continue to support it and who declare themselves its successors.
responsibilities