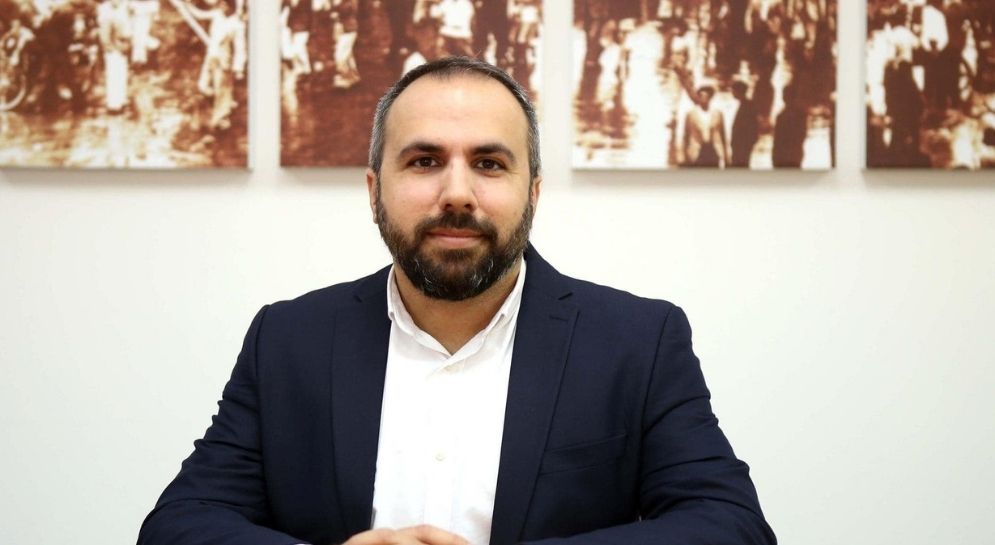 The government ruling forces must give answers to the people
AKEL C.C. Spokesperson Giorgos Koukoumas replies to the government and DISY
15 September 2022, AKEL C.C. Press Office, Nicosia
The government and the ruling DISY party are devoting a lot of time reply to AKEL, but are saying nothing about the substance. How difficult it is for them to give answers to the people in two words:
Do the government ruling circles accept the tax on the super-profits of energy companies as proposed by AKEL? Yes or no?
Will they stop blocking the reduction in taxes on fuel and electricity that has been approved by Parliament? Yes or no?
forces