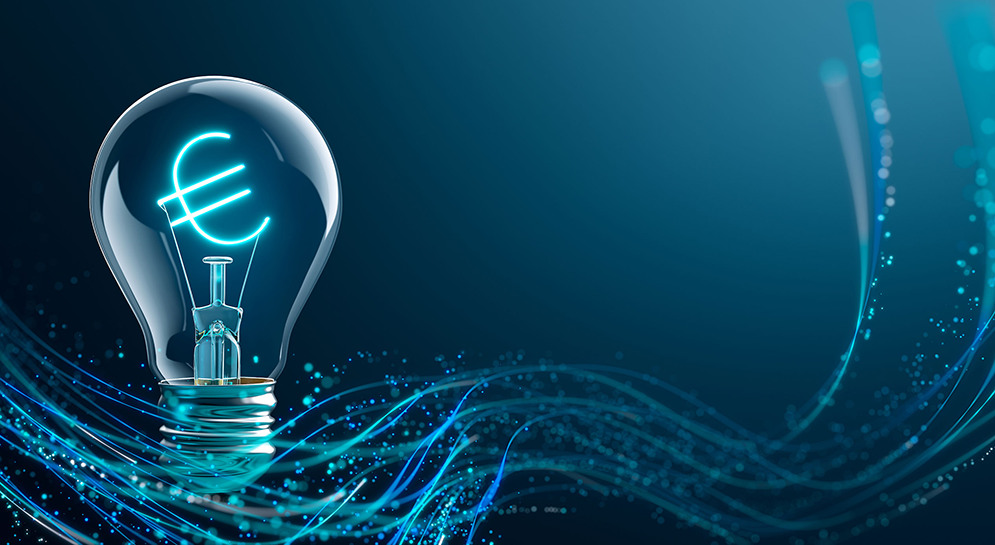 Society is being crushed by the cost of electricity and the government is preventing the reduction of taxes
Statement by AKEL C.C. Spokesperson Giorgos Koukoumas
17 September 2022, AKEL C.C. Press Office, Nicosia
Every day that goes by, households and small and medium-sized enterprises in Cyprus are being crushed further by the cost of electricity. The energy crisis will have a devastating impact on society and our country's economy. The government's refusal to provide solutions at a time when it has the resources to do so is tantamount to a crime against society.
The €850 million of increased revenues that have flowed into the state's coffers does not belong to the government ruling forces, but to the people who have more than contributed their fair share many times over. The taxes on electricity and fuel must be reduced immediately as approved by Parliament – with the exception of the ruling DISY party of course. Nicos Anastasiades must immediately withdraw the referrals of the legislation approved to the Supreme Court with which he continues to prevent the reduction of taxes.
At the same time, the government and ruling DISY party must at long last give a clear answer as to whether or not they accept AKEL's proposal to tax the super profits of the energy companies. The whole world is discussing the taxation of energy companies' super-profits, but the ruling DISY party has buried its head in the sand. For how long though?