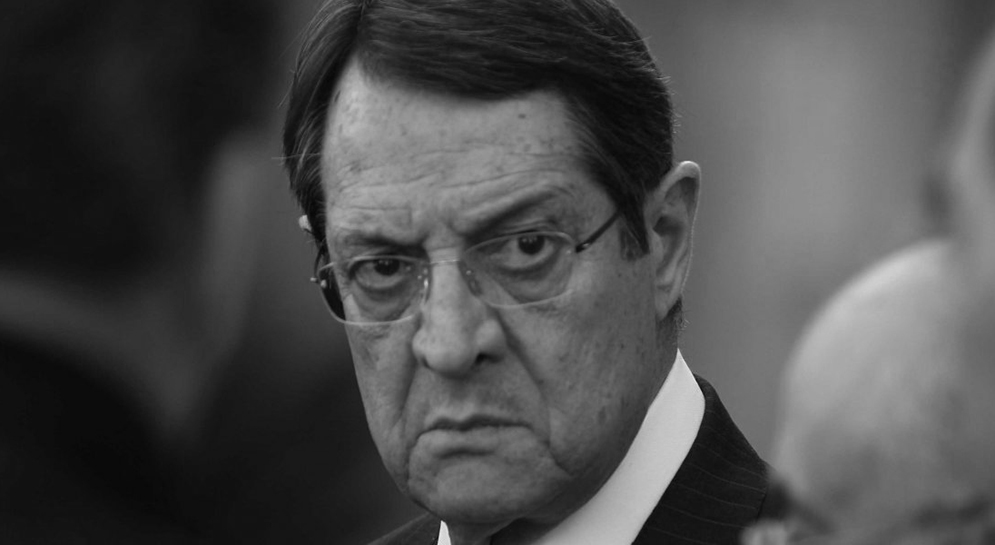 Statement by the General Secretary of the Central Committee of AKEL Stefanos Stefanou on the Pandora Papers
The DISY government must go
AKEL initiative for a big meeting next Saturday
24 October 2021, AKEL C.C. Press Office, Nicosia
Another issue people are discussing very intensely and which we through our contacts note, is the issue of Cyprus' humiliation around the world. Never before has Cyprus been humiliated internationally because of entanglement/interwoven interests and the corruption that has reached unprecedented levels in Cyprus under this government.
Never before has a President of the Republic of Cyprus been heading news bulletins of major international news agencies, such as the BBC itself, for example, which began its story on the Pandora Papers with the reference to 'the offshore President' referring to Mr. Anastasiades.
Never before has a Cypriot President been set up by journalists abroad, under the rain, to be asked about his law firm, about the firm bearing his own surname.
Furthermore, instead of the President and the government of the ruling DISY party doing what they ought and have an obligation to do, namely to defend and protect the name of Cyprus, they simply close their eyes and ears and try to shift the responsibility on others, with the result that Cyprus is being humiliated. And you know that the humiliation of Cyprus has a huge impact both on the Cyprus problem and the economy.
It is no coincidence that Mr. Anastasiades' chief negotiator, Mr. Mavroyiannis, says that the Greek Cypriot side has no credibility and that it is not convincing the international community about our positions. How can we convince? When abroad we are seen as a flag of convenience and when the President's name is either in the Pandora Papers, the Panama Papers or in various other papers and Cyprus is always at the forefront along with the President's law firm?
Enough is enough. People are angry. AKEL has taken the initiative and will organise a big protest next Saturday because this situation cannot continue. Cyprus needs progressive change and AKEL will play a leading role seeking to achieve this change. The DISY government, which has led Cyprus into a state of disgrace without compare, must go.