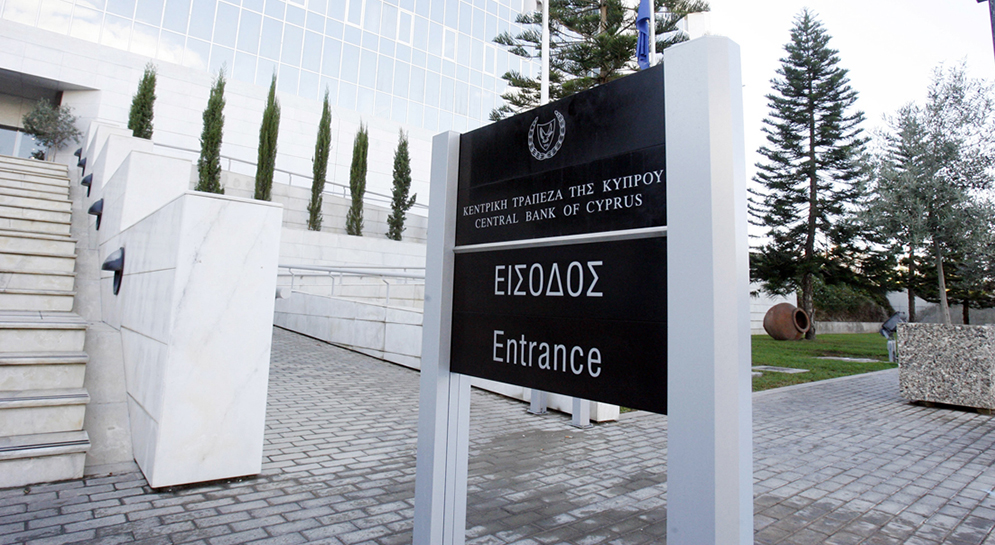 Government bills tabled that benefit banks and their satellites
Statement by AKEL MP Andros Kafkalias after the Parliamentary Finance and Budget Committee on the Bills on the Credit Facilities Purchase and Real Estate Amendment Laws of 2021
10 January 2022, AKEL C.C. Press Office, Nicosia
At a time when borrowers are expecting the government and the Central Bank to table proposals for mechanisms to resolve disputes between borrowers and banks for loan defaults,
at a time when the legislative loopholes and unacceptable legislation to the detriment of borrowers remain and are being perpetuated,
at a time when the Central Bank's instructions in relation to loan restructuring have proved they aren't being implemented in practice by the banks,
at a time when plans to protect primary family homes, especially those for vulnerable groups, have not progressed,
at a time when all this is happening, as well as many other things in favour of the banks, the government is attempting, with the bills in question, to further squeeze borrowers and further strengthen the position of the banks and their satellites.
As AKEL, we reiterate our position to vote against these bills. At the same time, we declare that we will vote in favour of the amendment that has been tabled, which concerns the removal of the right of access to the ARTEMIS database, but also to the database of the Department of Lands and Surveys for cases of guarantors in loans under management, providers of securing such loans and persons connected to the borrowers.