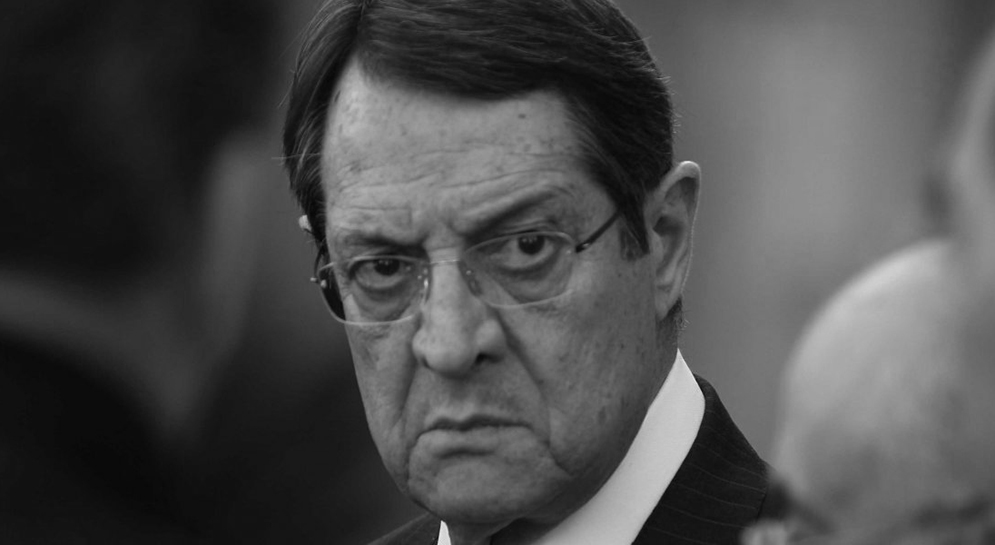 DISY's offshore President
23 October 2021, AKEL C.C. Press Office, Nicosia
Nicos Anastasiades is included in the Pandora Papers not because of Lebedev's passport, but because the Law Firm "Nicos Anastasiades" had as its client Lebedev who is accused of money laundering since 2015. That is precisely why the international media call him "the offshore President".
If besides that, DISY is implying that Mr. Anastasiades as Lebedev's lawyer deceived the Cypriot state in order for his client to attain citizenship, then this constitutes a useful testimony. Mr. Anastasiades, as Lebedev's lawyer, would be well advised to take a stand immediately because his Party is incriminating him further. The ruling DISY party will probably also regret the statement it issued today.
DISY and its President Averof Neophytou are accomplices and advocates in the humiliation of our country. First, they tried to block the debate on the Pandora Papers in Parliament. DISY MEP's subsequently stood alone against almost the entire European Parliament by voting against the Resolution on Pandora Papers. When Averof Neophytou promises security with DISY, he means that they want to continue their big feast and dragging the country in the mud with security.