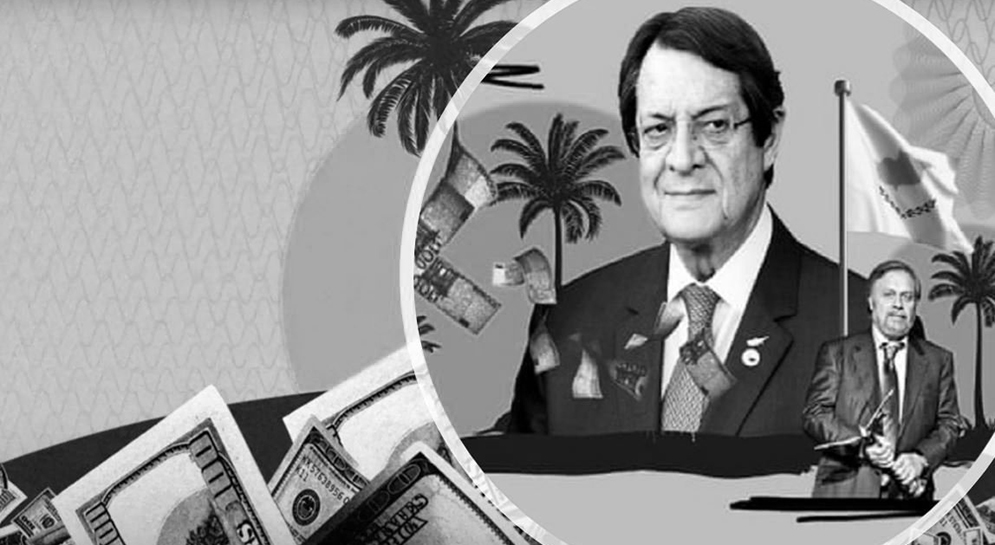 DISY backs up the President – Humiliating stand by its two MEP's
Statement by Neoklis Sylikiotis, AKEL Political Bureau member
23 October 2021, AKEL C.C. Press Office, Nicosia
The decision of the European Parliament and the specific reference to President Anastasiades by name is a new severe blow to our country's credibility. The repeated international shaming of Cyprus by President Anastasiades has led whatever credibility he still has left to the very bottom.
The attempt by the leadership of the ruling DISY party to use ambiguousness to deflect its own grave responsibilities and to justify for the umpteenth time President Anastasiades' actions is falling on deaf ears. The humiliating stand taken by the two DISY MEPs is indicative who alone from the entire group of the European People's Party voted against the strong resolution of the European Parliament together with a few other MEPs (28).
As if the fact that ruling DISY party initially backed Mr. Anastasiades isn't enough, it tried to block the discussion of the Pandora Papers issue in the Parliamentary Committee on Institutions – as requested by AKEL – and were forced to do a 180 degree turn after the outcry of society. Furthermore, they are also trying to use this as an alibi that they supposedly called for an investigation to be carried out before the decision of the European Parliament.
Mr. Anastasiades has no choice other than to resign in order to give Cyprus and its people the possibility to regain what little credibility they have.
AKEL has taken an initiative to mobilise society, citizens and organised movements/groups on Saturday 30 October to defend the dignity of our country and the rule of law.