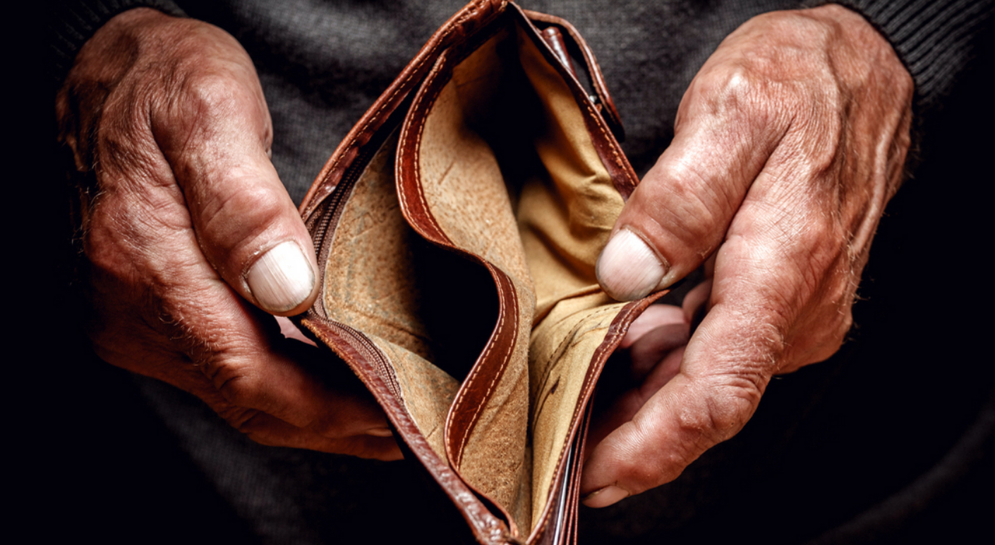 AKEL on the International Day for the Eradication of Poverty
16 October 2021, AKEL C.C. Press Office, Nicosia
The General Assembly OF THE United Nations has designated the 17th of October as the International Day for the Eradication of Poverty, urging states to take initiatives through the implementation of effective policies to tackle the phenomenon.
Unfortunately, the health crisis caused by the COVID-19 pandemic is creating even greater dangers of mass poverty. Vulnerable groups of the population, the low-paid, people on low pensions, the unemployed, small and medium-sized enterprises and young people are exposed to poverty and social marginalisation.
More specifically, along with the high cost of living prevailing in our country with rising electricity prices and grain shortages, poverty is expected to deteriorate even further. The government's responsibility is self-evident and incalculable as it has failed to secure natural gas for power generation purposes, failed to elaborate and pursue a comprehensive strategy for renewable energy and its policy has led to the closure of the Cyprus Grains Commission.
AKEL has been stressing on a daily basis that our country needs a new social policy, which must include measures to provide effective support to the poor and vulnerable. A modernisation of social policy is demanded, which must be accompanied by a targeted review of the level of benefits, taking into account modern needs. The modernisation of social protection structures and the elaboration of an overall family policy plan is also imperative.
Furthermore, to combat the increase in the number of working poor, which has developed in recent years, there is an urgent need, among other things, to enshrine in legislation mechanisms to guarantee fundamental basic rights for working people who are not covered by collective agreements, such as the minimum wage, the 13th month salary, the Provident Fund, paid holidays, etc.