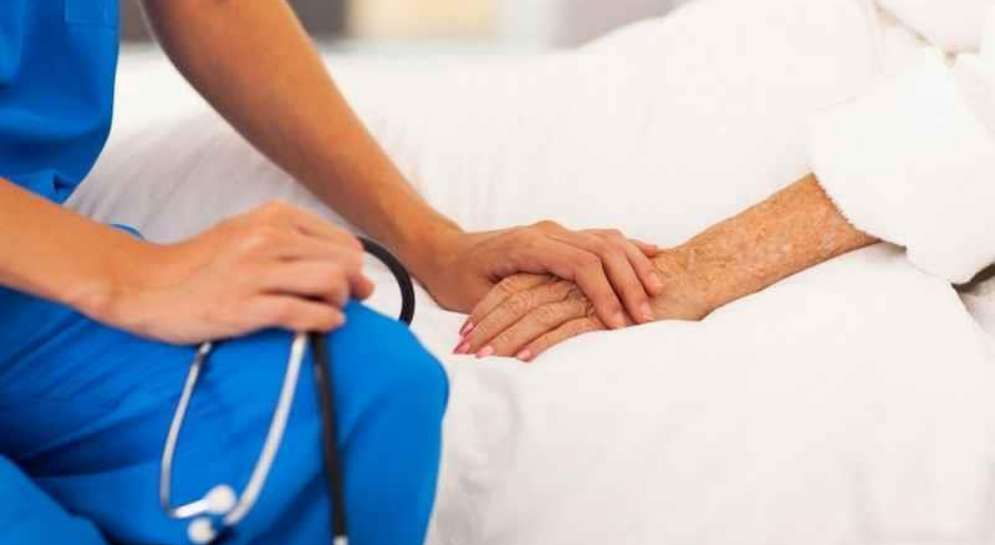 AKEL on International Nurses Day (IND)
12 May 2022, AKEL C.C. Press Office, Nicosia
As is the case every year, so this year too, AKEL honors the contribution of nurses and expresses its gratitude and admiration for the work they do.
Cypriot nurses, frequently exceeding themselves, demonstrate on a day-to-day basis a high level of knowledge, skills, mental endurance and contribute selflessly towards improving the quality of health of our fellow human beings. Their contribution towards confronting the pandemic is the best proof of their important role in the health care chain.
AKEL, recognising their role and contribution, supports their longstanding demands, such as the proper staffing of the Health System with nurses and midwives, the right to a healthy environment and dignified working conditions, as well as the provision of incentives for ongoing training.
On the occasion of International Nurses' Day, we wish all of nurses a all the very best, health, strength and the fulfilment of their aspirations.