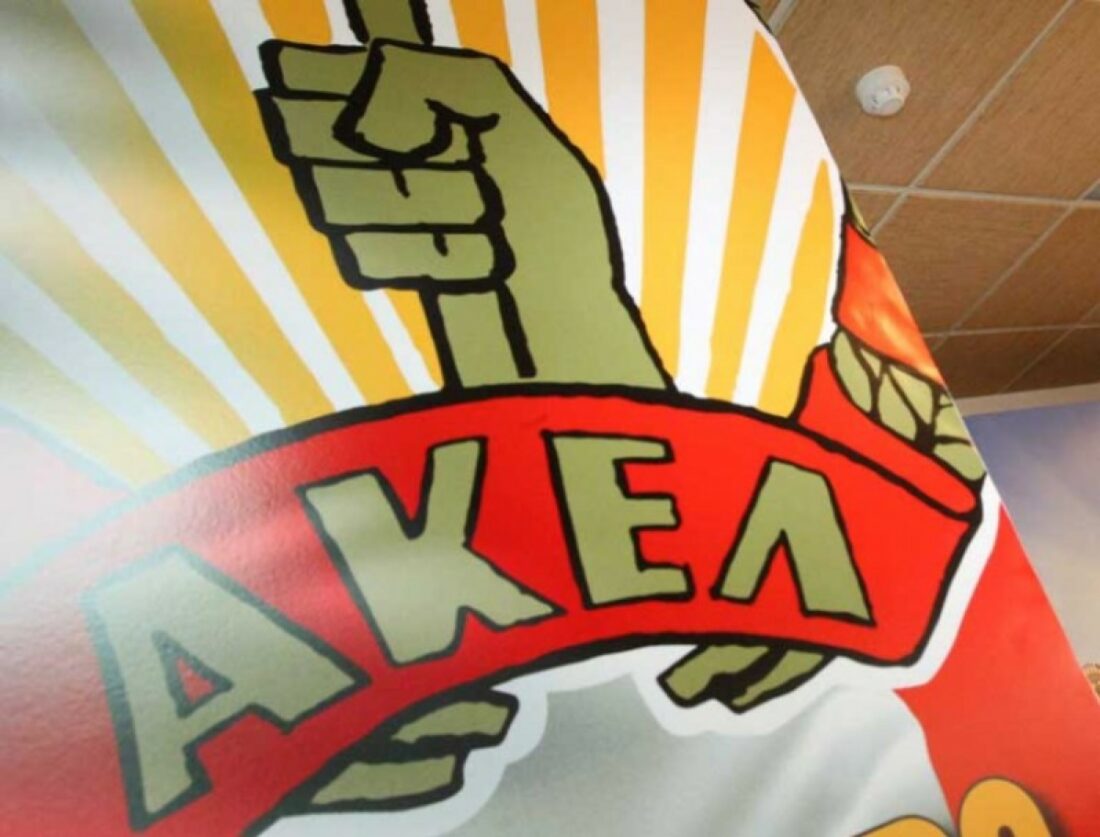 AKEL delegation meeting with the Minister of Agriculture, Rural Development and Environment
15 December 2021, AKEL C.C. Press Office, Nicosia
A delegation of AKEL, headed by the General Secretary of the C.C. of the Party Stefanos Stefanou and AKEL MP's Giannakis Gavriel, Chairman of the Parliamentary Committee on Agriculture and Nikos Kettiros, Deputy Chairman of the Committee on Environment, had a meeting today with the Minister of Agriculture, Rural Development and Environment, Mr. Kostas Kadis.
During the meeting, a briefing was given and developments surrounding the marketing of 'haloumi', following its registration as a product of Protected Designation of Origin of the European Union, were discussed.
Environmental and green development issues relating to the European Green Deal were also discussed, while AKEL stressed the urgent need for the implementation of more environmentally-friendly policies.
Within the context of the meeting, agricultural policy issues were discussed, as well as the relevant bills on Popular Markets and trademark that are pending at the Legal Service of the Republic.
On AKEL's part, it was made clear that the relevant bills are extremely important and will be given priority when they are tabled in Parliament.
Furthermore, proposals and suggestions were submitted on all the issues relating to the environment and agricultural sector.
In conclusion, the General Secretary of the Central Committee of AKEL assured once again that AKEL will continue to work in a constructive manner and will lend its support to every effort that will be made for the benefit of people in agriculture and the environment.