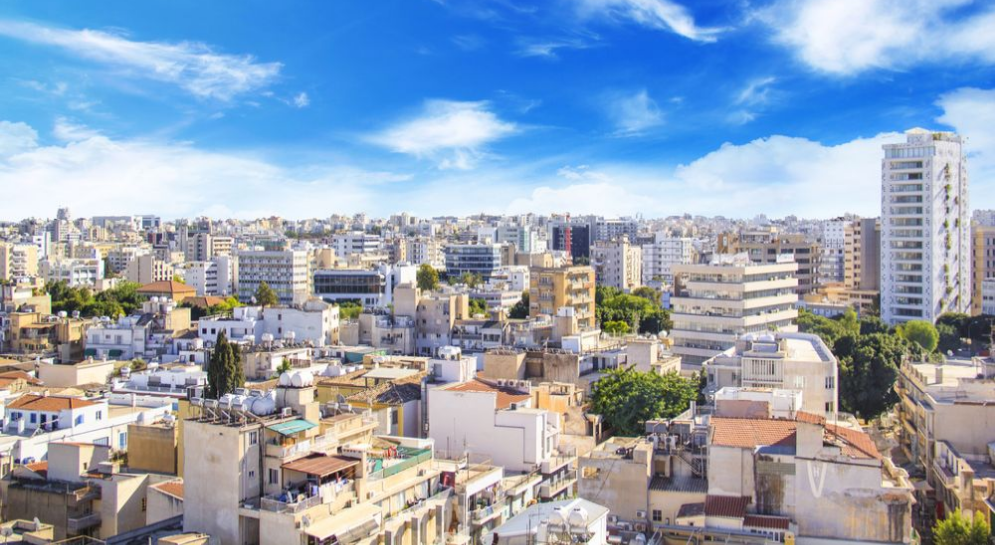 The reform of local government is a social necessity – for AKEL this is the essence
Statement by AKEL MP Aristos Damianou, Chairman of the Committee on Internal Affairs of the Parliament
20 December 2021, AKEL C.C. Press Office
As we know, if everyone was consistent, the Plenary of the Parliament would have voted on the Reform of Local Self-Government today. Unfortunately, the protagonists behind the scenes acted and prevented its approval. We granted an extension, which expires today, so that the parties could resubmit their amendments, and so that the consultation could be completed and the bills sent from the Parliamentary Internal Affairs Committee to the House of Representatives for a vote.
While today, from the floor of the General Assembly of the Union of Municipalities, the President of the Republic and the Minister of the Interior were calling on the parties to continue in a spirit of consensus, at the same time DISY and its parliamentary group repeated their erroneous actions. Unlike all the other parties, and despite the agreed deadline for tabling amendments having expired, they refused for the second time to do so. Thus by doing so, once again they are undermining the whole effort.
We say let citizens judge them. At the same time, we call on the Minister of Interior and the leadership of the ruling DISY to decide what they want. AKEL will not continue to tolerate this theatre of the absurd, where the opposition is backing the reform, while the internal party power games inside DISY are trying to wreck it.
The Reform of Local Government is a social necessity. For AKEL this is the essence.