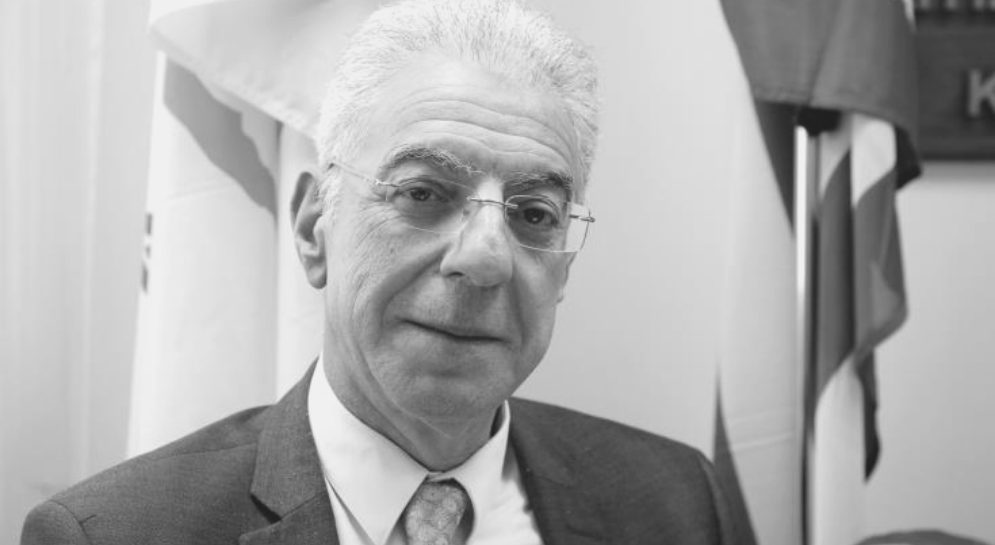 The Education Minister's stubbornness on examinations every four months is a pedagogical crime
Statement by AKEL MP Christos Christofides and Head of the Education Affairs Bureau of AKEL
21 December 2021, AKEL C.C. Press Office, Nicosia
At the beginning of the new school year, AKEL urgently registered the issue of quarterly examinations for discussion in the Parliamentary Education Committee. During the debate, all political parties (except for the ruling DISY party), the Teachers through their trade union organisation (OELMEK), the school students through the Pancyprian Coordinating Committee of Pupils (PSEM) and the Parents' Confederation, urged the government in these very difficult conditions to suspend the system of examinations every four months. Unfortunately, the government ruling forces, in yet another expression of their authoritarianism and arrogance, are taking no one into account – neither teachers, nor school students, parents, nor the political forces of the country.
In a year when students are facing gaps in their learning due to the problems created by the pandemic, in a school year which is being conducted with many problems and pupil's absences due to the pandemic, in a year when senior pupils are forced to take three crucial exams in five months for their future, the Minister of Education's stubborness is a pedagogical crime.
We once again call on the government ruling forces to at long last listen to the voices of desperation expressed by school students, teachers, educators and all parties except the ruling DISY party and to postpone the system of exams every four months for this year, especially for the third grade.