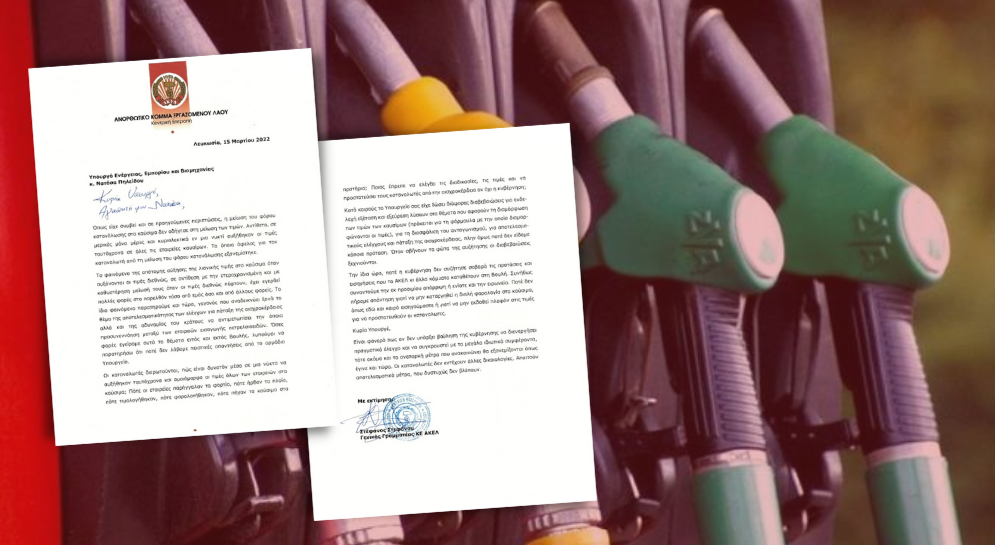 The government turns a blind eye to galloping price increases
Statement by AKEL Political Bureau member Neoklis Sylikiotis
21 May 2022, AKEL C.C. Press Office, Nicosia
The much-publicised meeting at the Presidential Palace on price increases/hikes proved once again to be a communication ploy. Instead implementing measures, after months of inaction, the DISY Anastasiades government has announced the convening of new meetings to look at measures to tackle price increases.
The socially callous DISY Anastasiades government is denying reality. It is indifferent to the escalating price increases/hikes which the Cypriot people are experiencing. It closes its eyes to the ongoing profiteering.
AKEL has for some time submitted legislative proposals for the abolition of double taxation, a cap on fuel and for a reduction in VAT on essential goods and electricity.
We call on the government, even belatedly, to respond to AKEL's proposals and society's demands. What is needed now is measures.