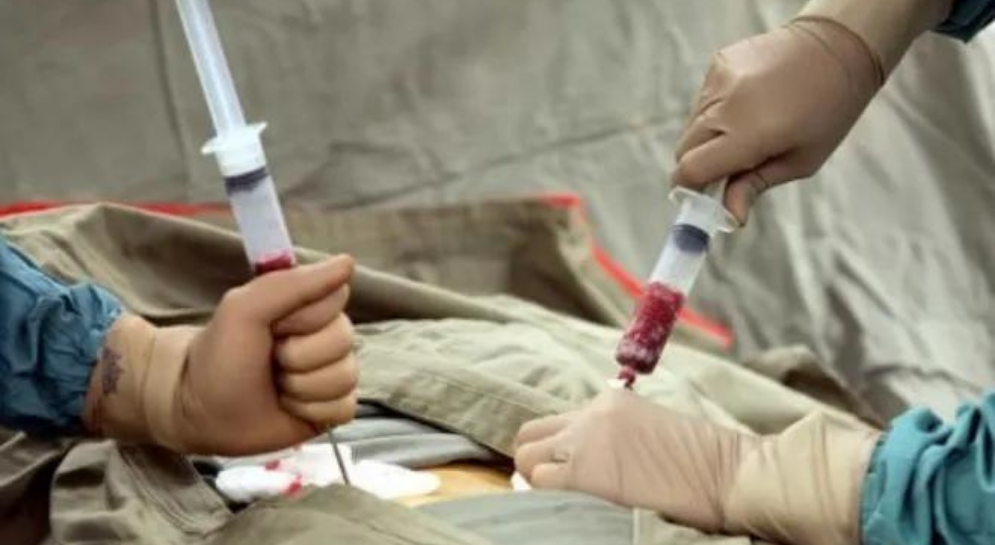 Statement by AKEL MP Marina Nicolaou after the meeting of the Parliamentary Health Affairs Committee
13 January 2022
On the Oncology Clinics in private hospitals
Two very serious issues have occupied today's session of the Health Affairs Committee.
The first issue was aimed, by amending the Law on Private Hospitals, to give the possibility of licensing private clinics that at this stage do not have a safety cabinet (medical equipment used for the preparation of chemotherapies) to provide treatments, the preparation of which is done in such a safety cabinet.
We have asked for specific information to be provided to the Committee in relation to practices applied in other countries, ensuring protocols concerning the storage and transport of medicines and so on.
The discussion will continue at the next meeting of our Committee.  But we want to emphasise that an oncology clinic cannot be called an oncology clinic without an infrastructure, without medical and nursing staff, and without the necessary medical equipment, 24 hours a day, simply providing chemotherapy.
On the study concerning the establishment of a Bone Marrow Transplant Centre
The second issue discussed in the Committee concerned the carrying out of a study for the establishment of a Bone Marrow Transplant Centre in Cyprus.  This is an extremely serious issue, given the fact that such cases are sent abroad at great cost to patients themselves, but also at great inconvenience to the whole family, especially when it comes to children.
We expect to receive a written commitment from the Ministry of Health for a study to be carried out on the necessity of setting up the centre. We believe that the operation of a Bone Marrow Transplant Centre should be within the public health sector. At the moment, there are Hematology Clinics, Clinical Laboratories and as an independent institution, the 'Karaiskakeio', in the State Hospitals, whose viability must be ensured. The Haematology Clinics, while providing remarkable services, lack adequate space and staff. We call on the state to ensure that equipment is renewed, suitable premises are created and sufficient staffing is provided with qualified personnel.
To fulfill these goals, there needs to be vision, central planning and the demonstration of political will.