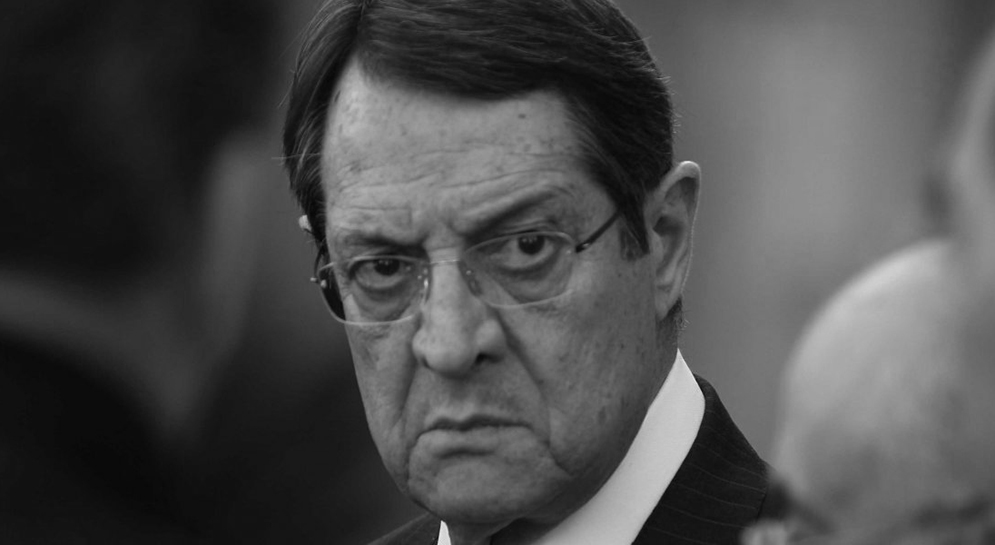 The referral of the legislation on the President's advisers is a big provocation
 13 January 2022, AKEL C.C. Press Office, Nicosia
The DISY government's decision to refer Parliament's legislation on the President's advisers to the Supreme Court is a great provocation against society.
It's bad enough that the government ruling forces have illegally given three DISY full time party officials and a niece of Mr. Anastasiades permanent civil service status who were hired as a result of a political appointment as special advisers. It's bad enough that they are disregarding the majority of the Parliament and the Audit Office. Now, they want to legitimise this illegal action by citing issues other than the substance.
Of course, the DISY government's biggest provocation turns against society itself and the thousands of working people whom the government has arbitrarily placed in a purchase of services regime, and by doing so depriving them of one-third of their income. These thousands of working people are not being given permanent employment status, but on the contrary the government ruling forces have turned laws, ethics and logic upside down against them.