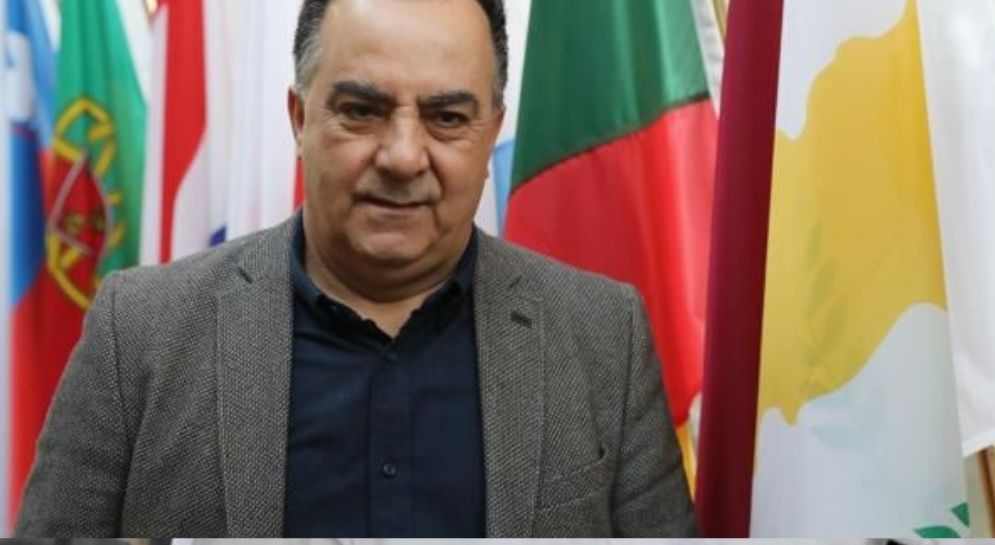 Statement by AKEL MEP Giorgos Georgiou on the European Commission's reply on contract teachers and the purchase of services in education
17 December 2021, AKEL MEP G.Georgiou Press Release
The European Commission has issued an important statement, which vindicates teachers employed by the state as service providers without labour rights.
More specifically, in a reply sent to us by the European Commissioner for Employment and Social Rights, N. Schmit, it is underlined that "it is up to the national courts to determine whether 'self-employed' contract teachers fall within the EU concept of an employee. And, if so, they are entitled to the protection stemming from EU law"!
This statement vindicates the contract teachers' struggle as it confirms the need for the immediate implementation of the decision taken by the Administrative Court of Cyprus which ruled as incorrect the transformation of working people into self-employed working people, as there is a clear employer-employee relationship. For that reason, we demand from the Anastasiades Government that it ends the state institutionalization of false self-employment, with the criminal practice of "the purchase of services" to cover permanent needs in education and to ensure quality jobs with full respect for all labour rights.
As far as the problems faced by the 500 contract teachers is concerned, we have raised before the Commission the need for the immediate implementation of European Directive 1999/70/EC, which clearly states that working people who offer work of equal value must have equal pay and equal rights.
The European Commission has replied to us, confirming that it is informed of the situation and that it has already began the procedure of assessing the compliance of the provisions of Cypriot national law with the European directive, so that it can decide on further action.
It is unthinkable and yet the Government, in fulfilling its role as an employer, is continuing to violate labour rights by creating "second class" teachers who are deprived of basic labour rights that permanent teachers enjoy.
As AKEL, we will continue the struggle, together with the working people, until their just demands are met.