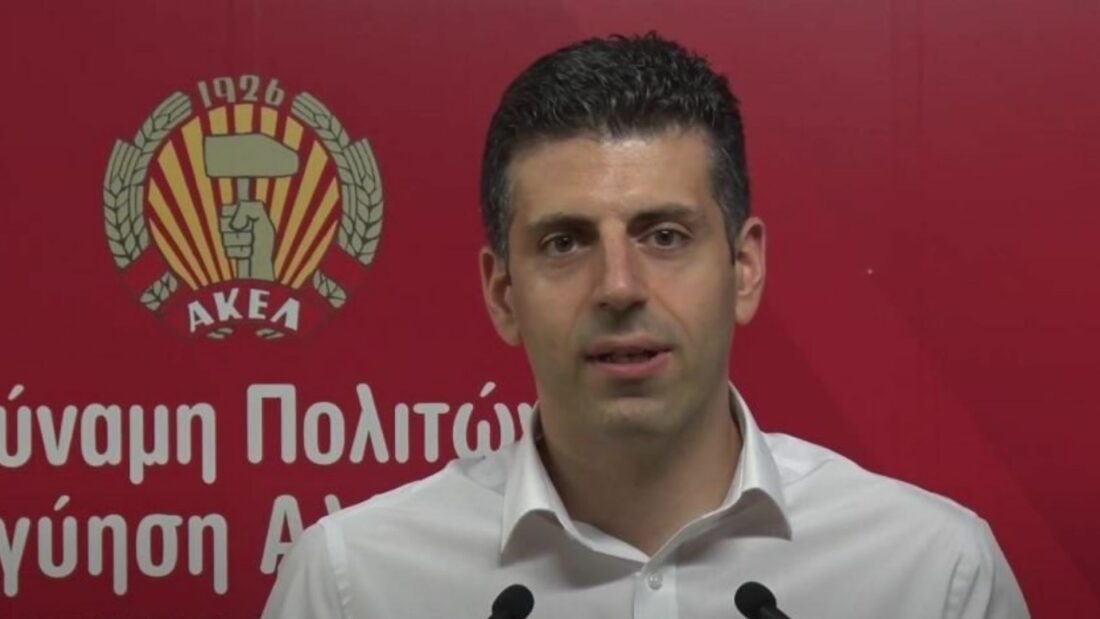 Cyprus is heading straight to double-digit inflation with incomes remaining stagnant
Statements by Haris Polycarpou, Head of AKEL's Economic Policy
18 May 2022, 'Astra' radio station
The government took half-measures and hesitated to recognise the dangers of rising inflation, the Head of the Economic Research Bureau of AKEL Haris Polycarpou in statements to 'Astra' radio station.
The trend of rising prices internationally, he said, started last summer and should have been assessed properly by the government ruling forces who should have taken targeted measures.
Haris Polycarpou pointed out that it is now too late for an admission to be made that the Cyprus economy is heading for double-digit inflation at a time when working people's incomes remain stagnant.
The AKEL Political Bureau member noted that procrastination is being observed on the part of the government and in effect there has been an admission of refusal to address the increase in fuel prices, resulting in profiteering.
At this time, H.Polycarpou said, consideration must be given to how to sustain private consumption so that we won't be led to recessionary phenomena.