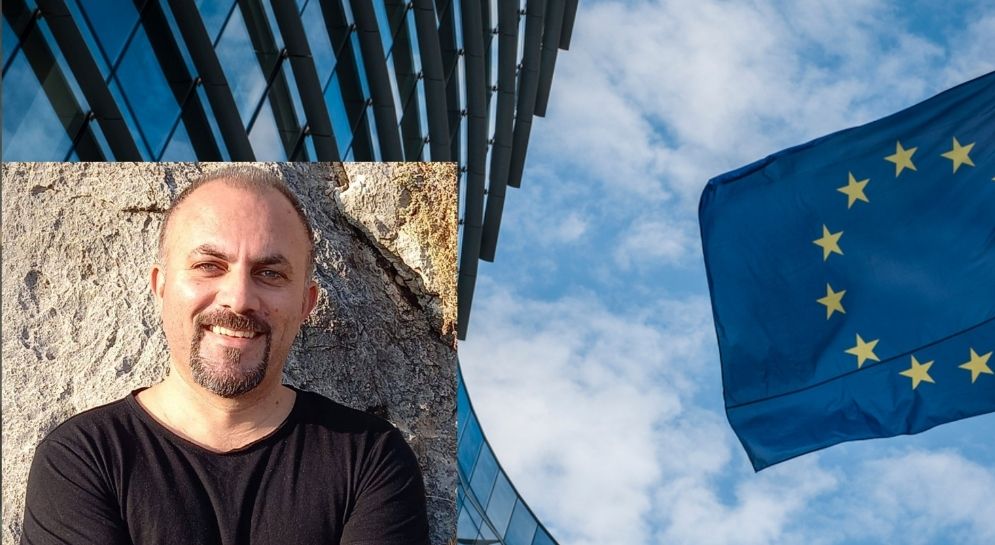 Borrell's reply to AKEL MEP's on the issue of Abdullah Korkmazhan
10th June 2021, AKEL C.C. Press Office, Nicosia
The MEP's of AKEL received from the EU High Representative for Foreign Affairs and Security Policy Josep Borell a reply to a question they posed about the case involving the arrest of the leader of the Turkish Cypriot "Left Movement" – "Sol Hareket" Abdullah Korkmazhan in the occupied territories. More specifically, A.Korkmazhan was arrested, together with two other people, last March for supposedly damaging placards praising Tayyip Erdogan. The AKEL MEP's asked to be briefed about what actions would be taken so that the right to free expression of our Turkish Cypriot compatriots is protected, which is being threatened because of Turkey's interventions on the island.
The reply given by Mr. Borrell on 4th June was as follows:
"The Commission is aware of the arrest of Abdullah Korkmazhan, head of the Sol Hareket movement and two fellow members.
The Commission is also following closely the lawsuits filed against Şener Levent, the legal actions taken in Ankara against Ayşemden Akın, and the situation of Esra Aygın.
The EU views with grave concern any attempts to undermine freedom of expression, as well as freedom and pluralism of the media, in the Turkish Cypriot community.
The right to freedom of opinion and expression is a universal right, key to a functioning democracy: freedom of opinion and expression applies to all persons equally. It needs to be protected everywhere and for everyone, regardless of who they are and where they live. It must be respected and protected equally online as well as offline.
As part of the Aid Programme for the Turkish Cypriot community, the EU is funding the grant project Stronger, Freer, More Ethical Journalism in the northern part of Cyprus implemented by the Turkish Cypriot journalists association. The main objective of this project is to strengthen journalists' and media institutions' capacity to promote and defend press freedom and fundamental human rights in the Turkish Cypriot community."