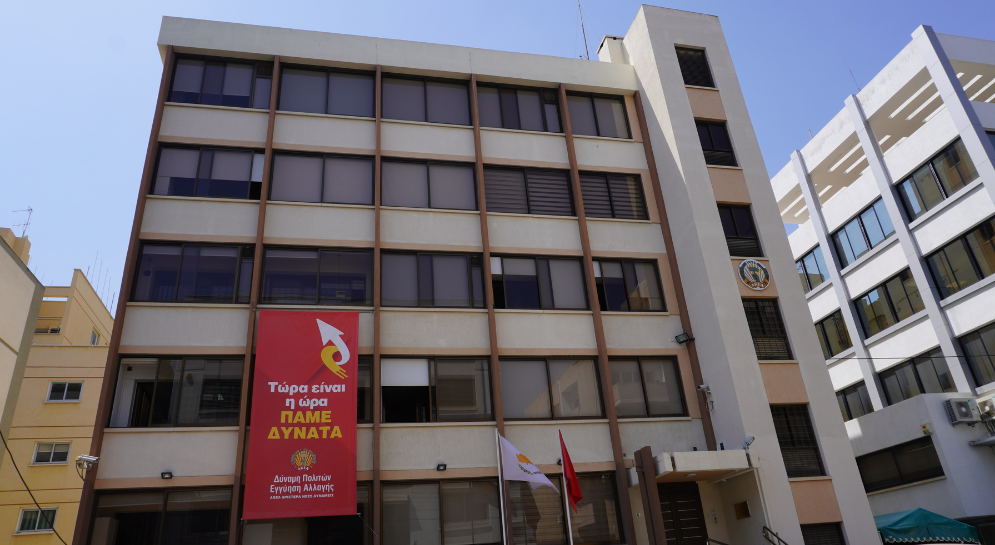 AKEL on the day after: self-criticism and necessary decisions
1st June 2021, AKEL C.C. Press Office, Nicosia
The election result is negative for AKEL. We acknowledged this from the first moment and did not hide behind the fact that all four traditional parties had suffered losses. We have already initiated the procedures so that we can discuss in a self-critical and bold manner about our mistakes and weaknesses, which led to this result, for all the necessary decisions to be taken and to work hard for AKEL to return to the position where the History of the Party demands.
In contrast to what AKEL has done, the government and ruling DISY party are trying to portray the election result as approval of the Anastasiades government, its policies and actions. However, the truth is that DISY suffered losses because of the policies and behaviour of its government which provoked the people's anger, Cyprus' discrediting abroad and frustration in society, even among many of its own voters.
AKEL will continue to struggle, both inside and outside Parliament, to protect citizens from the government's anti-social policies and to create the preconditions for achieving progressive change with a social content in our country.