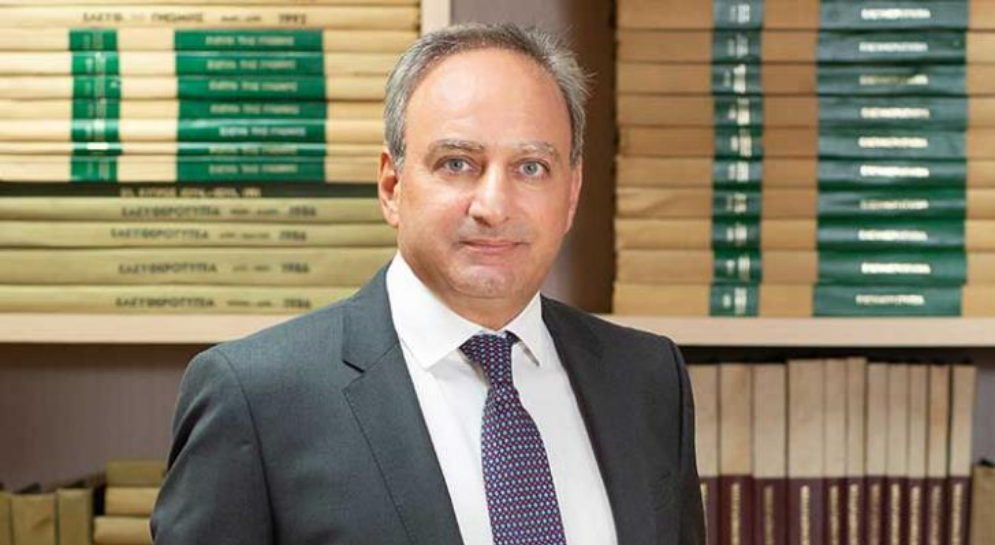 AKEL is working feverishly for the presidential elections – Final decisions will be taken in spring
19 January 2022, 'Dialogos' portal
AKEL is working feverishly for the upcoming presidential elections and final decisions will be taken in the spring at an extraordinary pancyprian Party Conference, the General Secretary of AKEL Stefanos Stefanou said today.
Speaking to the morning edition of 'Astra' radio station, the General Secretary of AKEL pointed out that his party has started discussions, saying that it is trying to create a ground of understanding with opposition parties as well seeking to forge cooperation between them for the presidential elections.
He stressed that the aim is to maximise the chances so that the Anastasiades-DISY government, which has led Cyprus to the bottom, will be defeated and a progressive government is elected.
Stefanos Stefanou also noted that the prolonged election campaign that has been launched by DISY President Averof Neophytou to confront former Foreign Minister and DISY member Nicos Christodoulides is an internal-DISY confrontation, which AKEL is following, but will not interfere.