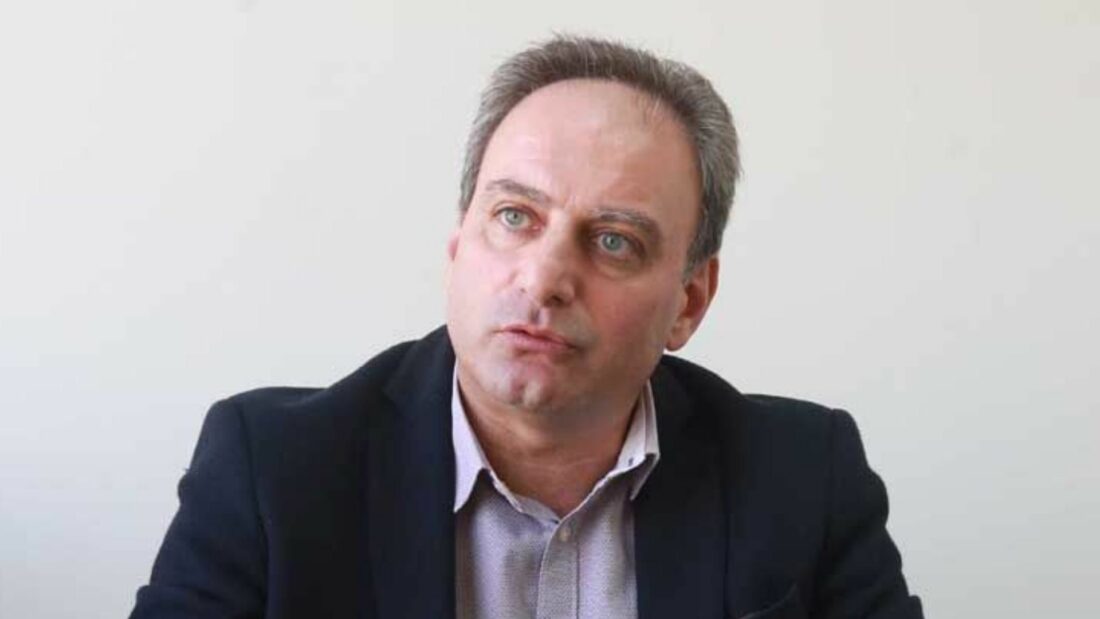 AKEL GS on the President's criticisms of Guterres: "Such references create a vicious circle"
5 October 2021, 'Astra' radio
The last thing we need now is to take on the United Nations, AKEL General Secretary Stefanos Stefanou told 'Astra' radio when asked to comment on President Anastasiades' criticisms of UN Secretary General Antonio Guterres.
If we start accusing the UN Secretary General as well, it is doubtful whether he will go ahead and take a new initiative on the Cyprus problem, he pointed out.
"As if Turkey and the Turkish Cypriot leadership now officially putting forth a two state solution isn't enough, as if it's not enough that the way the President is handling things is giving room to this policy to be promoted, at the same time as the UN and the international community consider Mr. Anastasiades to be equally responsible for this situation, we don't need to take on the UN Secretary General now, as this creates a vicious circle," Stefanou stressed.
We need to convince the UN, the AKEL General Secretary said, that we want to return to the dialogue from the point where it was interrupted at Crans Montana and on the basis of its Framework. The problem isn't addressed by accusing the Secretary General.
S.Stefanou underlined that there is regression not stagnation on the Cyprus problem, but he said it is not enough to just denounce the Turkish side. We must align our policy with what the UN Secretary General is calling for so that we will not be held equally responsible for the absence of finding common ground for the dialogue to be resumed.