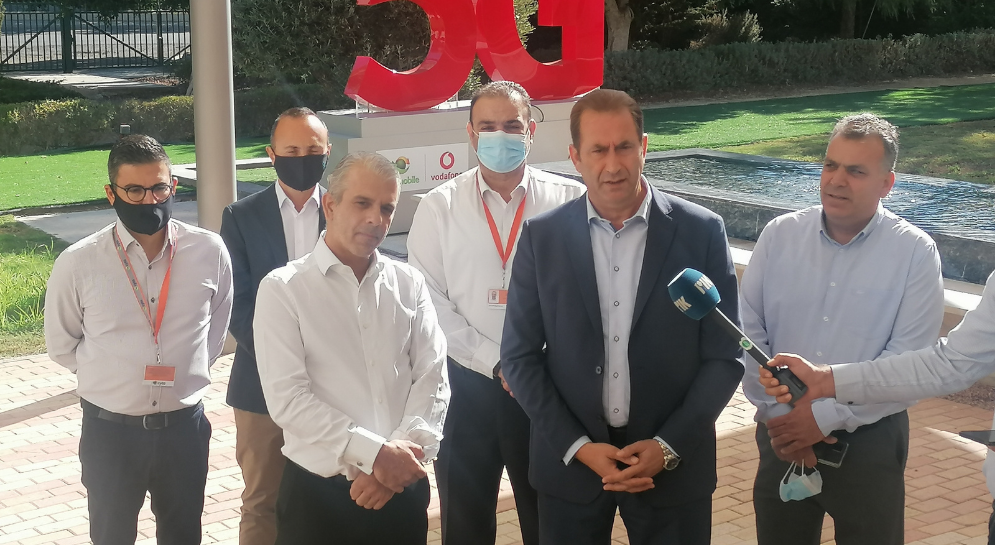 Statements by Giorgos Loukaides, AKEL Parliamentary Representative on the visit of an AKEL delegation to the Cyprus Electricity Authority (CYTA)
6 October 2021, AKEL C.C. Press Office, Nicosia
I'd like to thank the Board and management, as well as the trade unions of CYTA, for the hospitality, productive dialogue and briefing we had on CYTA's strategy. I would like to stress once again that AKEL, as it has done all previous years, will stand by CYTA in the implementation of the objectives it has set. Objectives which serve the public interest and are beneficial for the working people of the state-owned organisation, but also for society as a whole, for taxpayers and consumers.
I would like to point out that developments, life and results have confirmed that CYTA has correctly remained a public organisation and state-owned company, since over the past years it has given around EUR 1 billion back to citizens through dividends it has channeled to the state. Moreover, life and results have demonstrated that as a public body, it has managed to maintain and increase its profitability in a highly competitive environment. At the same time, we must not forget its important social role, reflected in its significant investments in infrastructures, be it in 5G, fibre optics or other important areas necessary for digital transformation.
Having said that, I'd like to take this opportunity to assure the CYTA Management, Board and workers that AKEL will be firmly on their side for its continuous modernisation, so CYTA can be even more efficient and beneficial for our society and people.