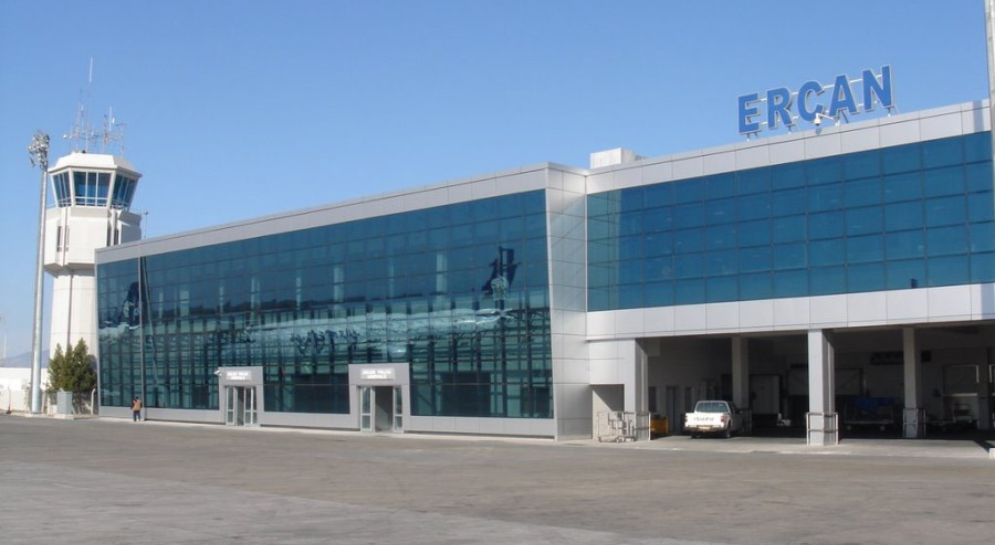 AKEL denounces the change in the status of the illegal Tymbou airport (in the occupied areas) as a new flagrant provocation
3 June 2022, AKEL C.C. Press Office, Nicosia
The occupying power Turkey and the illegal Tatar regime in the occupied areas are proceeding with a new provocation against Cyprus flagrantly violating international law. Their decision to change the status of the illegal airport of Tymbou from 'international' to "domestic", in the sense that flights from Tymbou to Turkey will now be considered domestic, signals a new move towards the incorporation and annexation of the occupied territories to Turkey.
These developments, which are unfortunately increasing day by day, underline that the occupation-partitionist status quo is not static, but is deteriorating daily, deepening the division of our island. These developments stress that the passive passage of time is to the detriment of our homeland and the prospect of reunification.
AKEL denounces in the strongest possible terms the new provocation by Turkey and the Turkish Cypriot leadership. At the same time, we call on every Cypriot – both Greek Cypriot and Turkish Cypriot – not to compromise with the status quo and to not give up the struggle for a solution of the Cyprus problem on the agreed basis and framework, which is the only way for the liberation and reunification of our homeland and people.