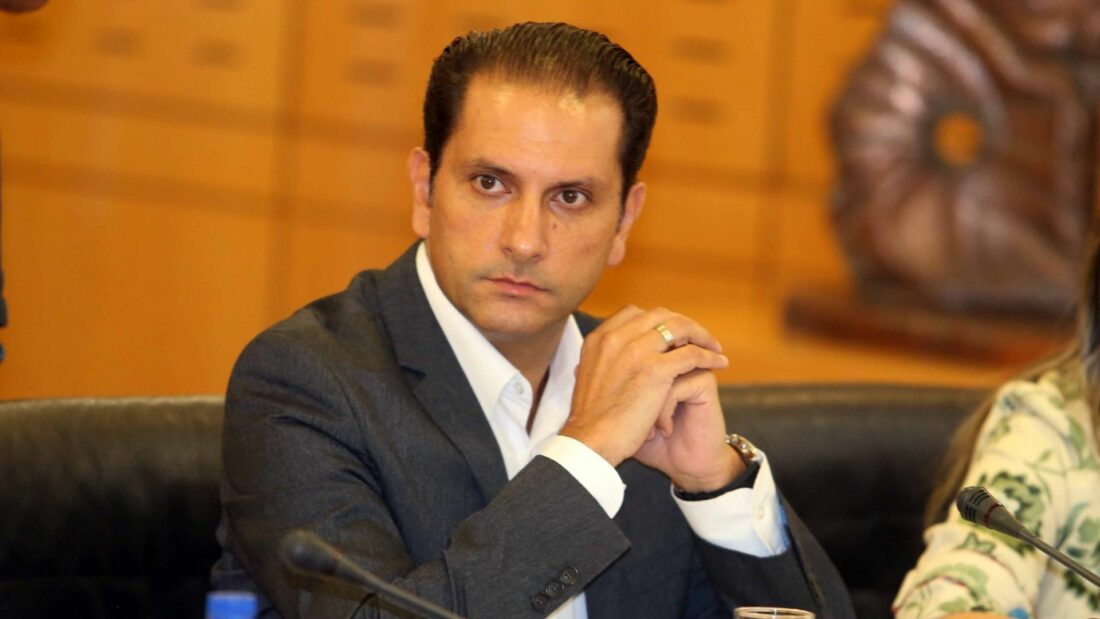 Wiretapping/surveillance case: AKEL's proposal approved – The issue will be discussed in the Parliamentary Legal Affairs Committee
21 September 2022
The registration of the ex officio issue on the illegal wiretapping/surveillance actions in Cyprus, which had been proposed by the AKEL Parliamentary Group, has been unanimously decided by the Parliamentary Legal Affairs Committee.
This was stated on the sidelines of today's session of the Legal Affairs Committee by AKEL MP Aristos Damianou, who said that the issue will be debated on 26 October 2022.
"We believe that there is an issue with the so-called 'business activity' of certain software production companies in the Republic of Cyprus, which may be involved in illegal wiretappings/surveillance," A.Damianou said.
It should be noted that the whole issue will be included in the agenda of the relevant Parliamentary Committee under the title "Cyprus' involvement in the production and distribution of software that may be used for illegal surveillance/wiretapping".