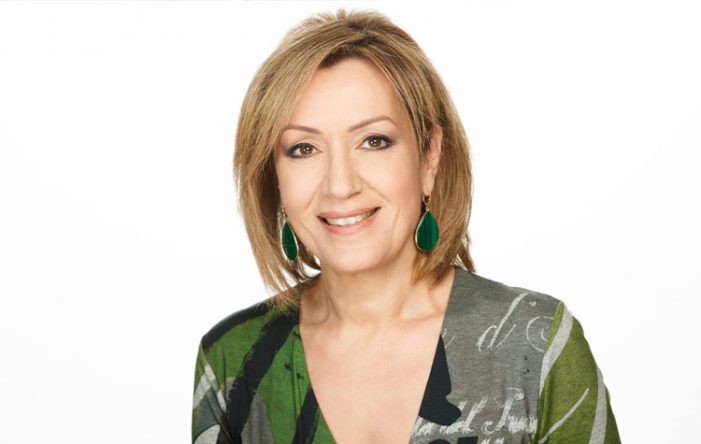 Unaccompanied children in Cyprus from war zones
Statements by AKEL/Left/New Forces MP Irini Charalambidou, Chairperson of the Parliamentary Committee on Human Rights,
22 November 2021
We discussed today in the Committee the very sensitive issue of unaccompanied children arriving in Cyprus from war zones, carrying with them traumatic experiences having experienced the loss of their own persons, seeking a better future. Data show that, in 2021 alone, 549 unaccompanied children arrived in Cyprus. An issue that needs the involvement of many services and NGO's in order for it to be properly addressed.
Several issues were raised in the Committee, such as that of unaccompanied girls who are exploited by trafficking gangs, or young girls under the age of sixteen who are forced to come to Cyprus to marry their adult counterparts, which is prohibited by our legislation. These cases must be monitored by the state services to ascertain their standard of living and the possibility of abuse, so that intervention can take place when necessary.
Cases have been identified of underage girls who have undergone genital mutilation and clitoral mutilation in their own country. It was the trigger for medical staff to be trained to handle such cases. Health professionals, psychologists and other related specialists must be able to manage and provide the necessary support to these children.
The existence of numerous problems has also been acknowledged by the competent Deputy Minister of Social Welfare. With the cooperation of all the relevant bodies and parliament, it is imperative that a way be found to resolve them.
The intervention of the Commissioner for the Protection of Children's Rights was also decisive, who expressed her dissatisfaction with the lack of information she receives from the relevant government departments, especially the Ministry of the Interior, in response to questions she raises.
The integration of these children into society presupposes their inclusion in the education system, knowledge of the Greek language and the acquisition of various skills and professional knowledge, so that they can function smoothly and autonomously when they reach adulthood.
With good will, effort and coordination, the state will be able to tackle the various problems and offer a more promising future for these children.
The Parliamentary Human Rights Committee has accepted an invitation from the Ministry of Education to visit schools where unaccompanied minors attend to see how these cases are being handled and how programmes are being implemented.
We also plan to visit the "Pournara" Temporary Accommodation Centre for migrants, which hosts around 250 unaccompanied children, to talk to the children with the help of interpreters and hear first-hand the experience they are having in our country.