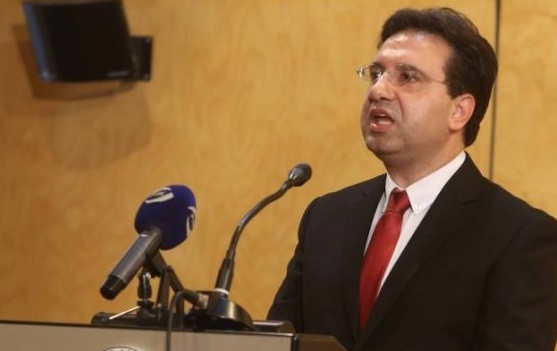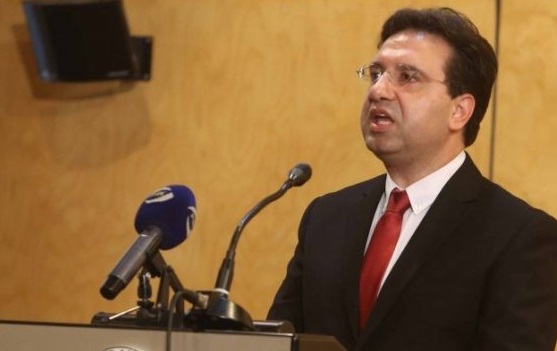 Transferring the problem from one place to another is not a solution
Statement by AKEL MP Christos Christofides after the meeting of the Parliamentary Committee on the Environment
8 December 2021
The asphalt factories located in the region of Dali, which cause serious problems for residents, must be removed from the area. They cannot, however, be transferred to the area of Mitsero, an area already burdened by quarries, animal slaughterhouses and many other things.
We have heard the scientists today clearly state that it is not appropriate to move a factory to the Mitsero area. So the false dilemma that some people are trying to put forward, that is 'either Dali or Mitsero', does not credible.
The real dilemma, if we want to help people, the environment, our country, is that asphalt factories should be moved from sites that are close to residential areas and are causing problems for both residents and the environment. Furthermore, the government has an obligation to indicate a site that will not create problems for human lives.
It is not a solution to shift the problem from one place and put it on the other place. That is the opinion of the scientists themselves. I regret to note that for a very long period of time the government has failed to indicate a site that will neither threaten human lives, nor the environment.