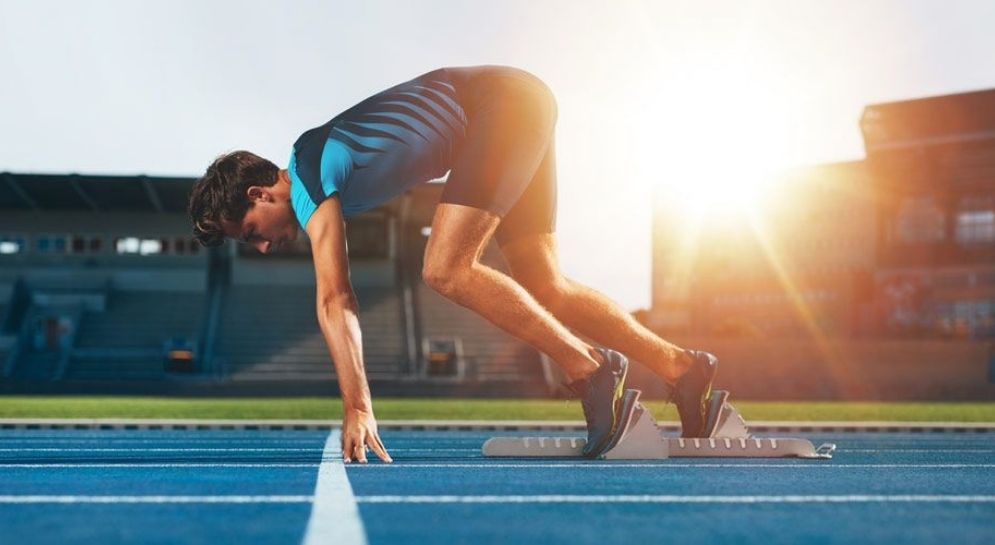 AKEL's pressure to support athletes has yielded results
Statement by AKEL MP Christos Christofides after the meeting of the Parliamentary Committee on Education and Culture
8 December 2021
Regarding the issue that we as AKEL registered for discussion on the decision taken by the Cyprus Sports Organisation (KOA) to cut off sponsorship to athletes preparing to secure participation in the next Olympic Games, I would like to state that today we were pleased to hear the Chairman of the KOA Board making a commitment to cover the amount cut off from athletes who participated in the 'Olympic Solidarity' programme, so that they can continue their sporting efforts unaffected, but also to live with dignity.
We express our satisfaction because the initiation and discussion of this specific issue in the Parliamentary Committee seems to have at least yielded some results.
At the same time, we stress our basic position: We understand that some programmes such as 'Olympic Solidarity' must target emerging talents, aimed at people who are just starting their sporting careers. At the same time, however, it is the state's obligation not to abandon athletes who have reached a high level, but to support them even more because as the level rises, so do the demands on them. The particular family and social needs of specific athletes, whose names, for obvious reasons, I do not want to mention which were mentioned in the Committee,  must of course be taken into account.
We will continue to monitor the issue and I repeat we express our satisfaction because the pressure put by AKEL and the registration of the issue in Parliament, has yielded results.