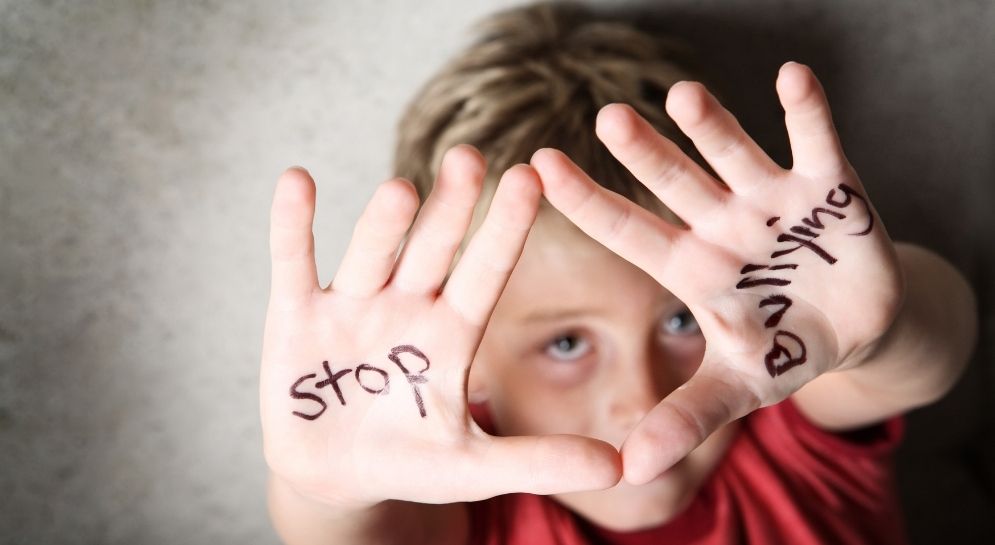 The Education Ministry is turning a blind eye to bullying in schools
Statement by AKEL MP Christos Christofides after the meeting of the Parliamentary Committee on Education and Culture
8 December 2021
School pupil Panagiotis lost his life, a victim of bullying, while hundreds of other children are suffering in our schools because they face such phenomena. At the same time, the Ministry of Education is, essentially, turning a blind eye to the issue.
During today's debate on bullying in schools, we were informed that the legislation on the prevention and treatment of violence in schools passed by Parliament a year ago remains completely unimplemented. The National Advisory Committee on Violence in School Issues – provided for in the relevant legislation approved – has not even been appointed, as the legislation stipulates that the Minister of Education is responsible for its policy and establishment.
We were informed today that educational psychologists equate to one educational psychologist per approximately 2,000 school pupils. It is evident that neither serious work can be done, nor can the necessary support be given to children who need it, whether they are perpetrators or victims of this phenomenon.
Our view is that by investing in prevention from a pre-school age, by training teachers, by setting up the appropriate structures within school units and, above all, by helping to tackle the root social causes that create this phenomenon, by rallying the Ministry of Education and other Ministries involved, teachers, educational psychologists and society as a whole, we can combat a phenomenon that is permanently traumatizing the souls of children.