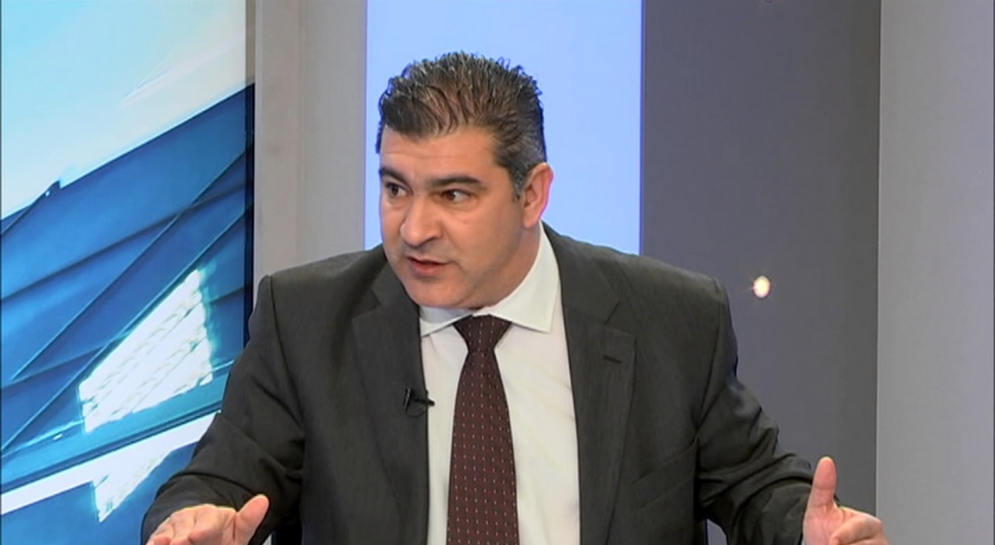 This unprecedented inhumane act will forever mark the government
AKEL C.C. Spokesperson Giorgos Koukoumas replies to the Minister of Interior
21 September 2021, AKEL C.C. Press Office, Nicosia
With his statement today, Interior Minister Mr. Nouris confirmed that the government's decision to separate a Syrian mother from her children, aged just one and three years old, was deliberate. This unprecedented inhumane act will forever taint the Government and the Minister. Neither the laws, nor the Treaties, nor the values of our people and of humanity as a whole accept Mr. Nouris' practices of separating mothers from children.
If Mr. Nouris is so sure of the legality of his actions and policies, he should drop the excuses and come to Parliament to provide answers. Let him explain where the 100 million euros the government has received from the EU to address the refugee issue have gone. Let him give an answer as to why his government consented to the EU policies that are trapping refugees in the Mediterranean South. Let him declare when they have prosecuted the Cypriot College owners and employers who set up human trafficking rings.
As far as the 1974 war refugees in Cyprus are concerned, Mr. Nouris would do well not to refer to them. The Interior Minister of the Anastasiades government, who has cut refuge's grants, abandoned refugee settlements to the mercy of time and is making new refugee couples suffer in bureaucracy, is the last person entitled to speak.