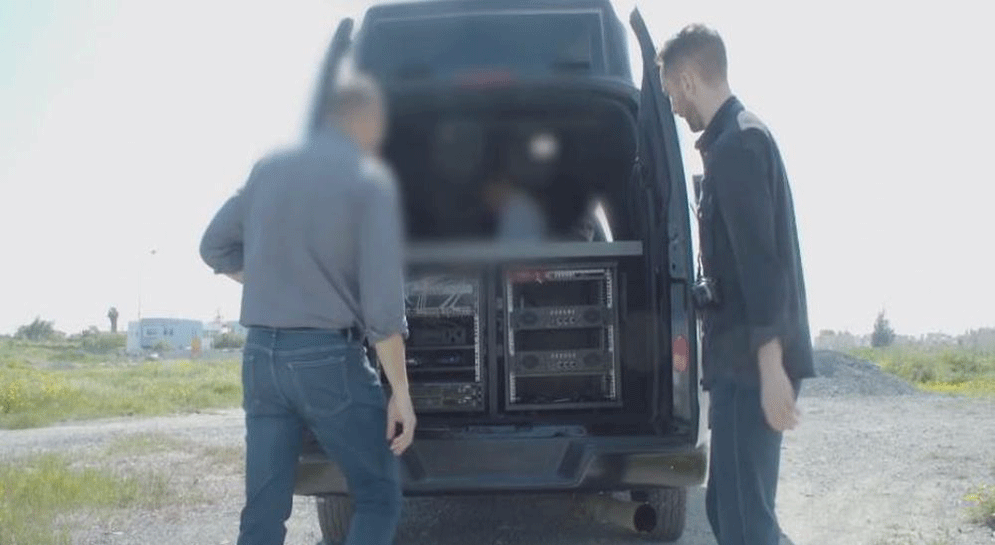 AKEL on the spy van case
AKEL will continue putting pressure until the whole truth is revealed
20 September 2021, AKEL C.C. Press Office, Nicosia
New questions are being added to the well-known case of the spy black van, following recent reports.
How is it possible that the Assistant Attorney General took over the handling of the criminal cases when Mr. Angelides' brother was a partner with the Israeli Abraham Avni who is one of the protagonists of the case?
At the same time, many questions arise which touch not only on the violation of personal data, but also on many aspects such as espionage, surveillance of organisations and citizens with the acquiescence or approval of the Cypriot security authorities.
What happened to the classified 2016 report prepared by a police officer and the investigation ordered in 2017 by the police leadership into Avni's activity in Cyprus?
What were ultimately the links between the Police and the Cyprus Central Intelligence Service with the Avni and Dillian companies?
Apart from the black van that could drive around the streets of Cyprus and tap mobile phones up to 500 meters away, what other activities did these companies have? And what is their connection with the global spy networks that are of concern to international public opinion?
The dark case of the spy black van was and remains extremely serious with huge implications. For the rule of law and national security. For democracy and individual rights. AKEL is signaling in all directions that it will not stop exerting pressure until the whole truth is revealed.