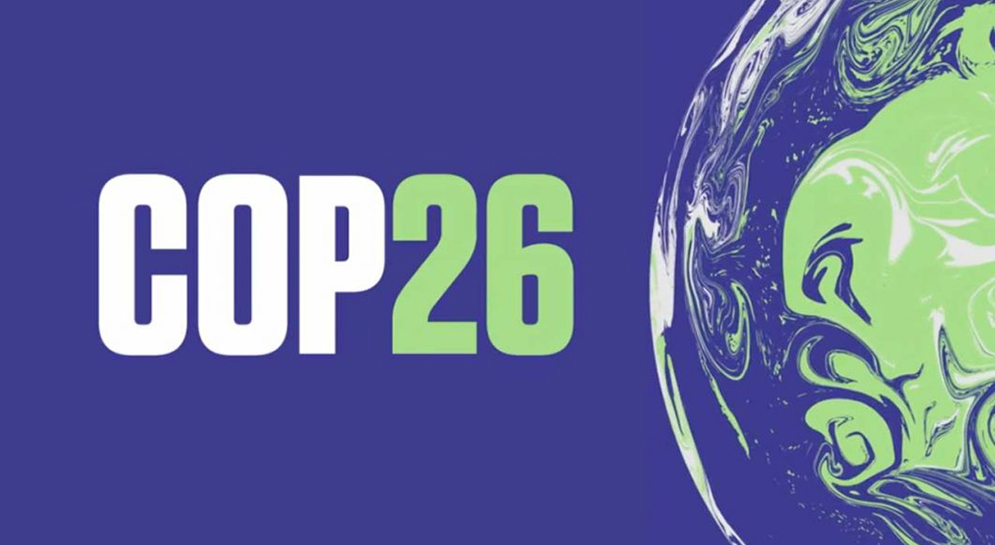 The results of the 26th United Nations Climate Summit are pessimistic
Statement by Christina Nikolaou, Head of the Energy and Environment Sector of the C.C. of AKEL
15 November 2021, AKEL C.C. Press Office, Nicosia
Unfortunately, yet another Summit has concluded without achieving the expected results. After optimistic speeches full of pledges, marathon talks and give-and-take, more than 190 participating countries failed to reach a legally binding agreement on the future of the planet and humanity this year too.
They were content to try harder. This climate conference may have acknowledged the seriousness of the ongoing crisis, but it has not adopted measures to prevent it. The commitment to phase out carbon included in previous draft texts was removed after India and China strongly disagreed with its inclusion.
In addition, after the objections of the United States, the European Union and some other rich nations, COP 26 failed to ensure the creation of a special new compensation fund, for "loss and damage" from climate change as it is becoming more and more difficult for many people to live in safety on a warmer planet, something that vulnerable nations had pushed for earlier in the summit.
Failure to reach an agreement on the basis of what had been discussed and put forward in previous months condemns millions of people around the planet to live in unpredictable and potentially dangerous conditions. Extreme weather phenomena will continue to increase, ice will melt faster, environmental refugees will proliferate, and European countries will continue to export their environmental technology at high prices to poor countries in the South.
As AKEL, we cannot but express our concerns, both at an international and national level. Serious and immediate measures are demanded to confront the climate crisis. And as we have said before, we have to start at home first, because as an EU member state we still lag far behind in fulfilling our goals and commitments.