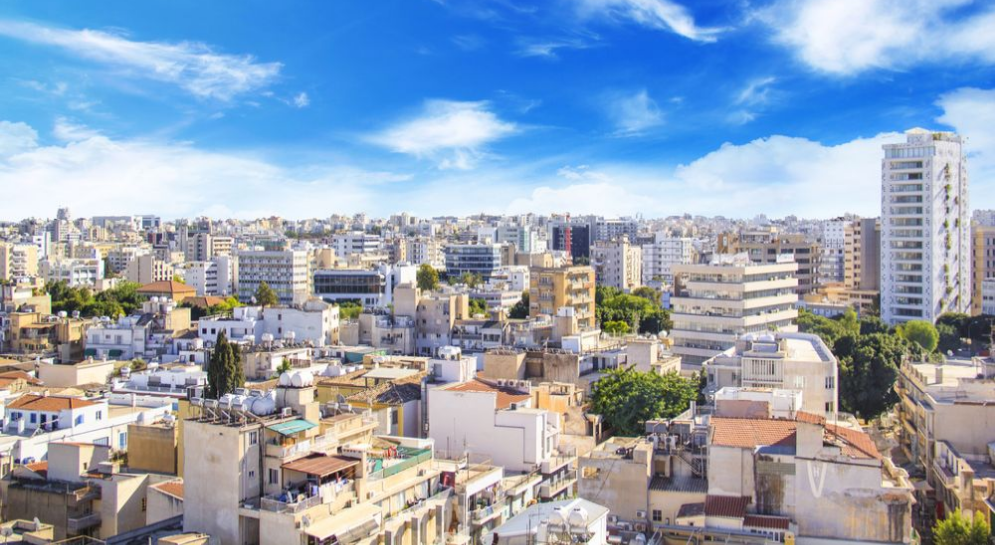 Party procedures and considerations in the run-up to the presidential elections should not affect the debate in Parliament on the Reform of local government
Statement by AKEL MP Aristos Damianou after the meeting of the Parliamentary Internal Affairs Committee
13 January 2022
As is known, today's session of the Parliamentary Internal Affairs Committee was scheduled to examine the amendments tabled by Parties as part of the debate on Local Government Reform. At the start of the meeting, more than fifty amendments had been submitted by almost all parties, while today amendments were tabled by the ruling DISY party too.
We have got through a large number of amendments. On some, there have already been convergences recorded and they will be incorporated into the texts of the bills. Others need further discussion, while amendments that have not yet been presented and debated before the Committee are still pending. This will be done next Thursday, with the aim of concluding the debate on the amendments. If this isn't possible, then we will conclude the debate at an additional, extraordinary session, aiming to bringing the Bills before the plenary in February. This is the indicative timeframe that we have set as a Committee.
A lot of work has already been done and to a very large extent those necessary convergences have been reached to allow us to look with optimism at the prospect of passing the Local Government Reform. Some of the amendments, of course, relate to the thorny issues of amalgamations and groupings of Municipalities, the number of Municipalities, the method of electing deputy Mayors and other issues that have to do with the functionality of Municipalities and Provincial Organizations. I believe that with a consensual spirit and maintaining the atmosphere in which the Committee met today, it may be possible to complete this effort.
It is no secret that all parties, to one degree or another, are in discussions in their internal processes in view of the upcoming presidential elections. I would like to believe that any legitimate plans for the presidential election will not affect the way and behaviour of the parties before the Internal Affairs Committee. Woe, if the issues of the functioning of the institutions and the need for Reform in Local Government are sacrificed for the sake of whatever considerations there may be in the run-up to the presidential election.
On the issue of the number of Municipalities, I should mention that one of the developments that has been brought before us today is the addition of one more Municipality, that of Aradippou Municipality. This addition, which was tabled along with the other amendments of DISY, will be debated, together with the other issues next week.