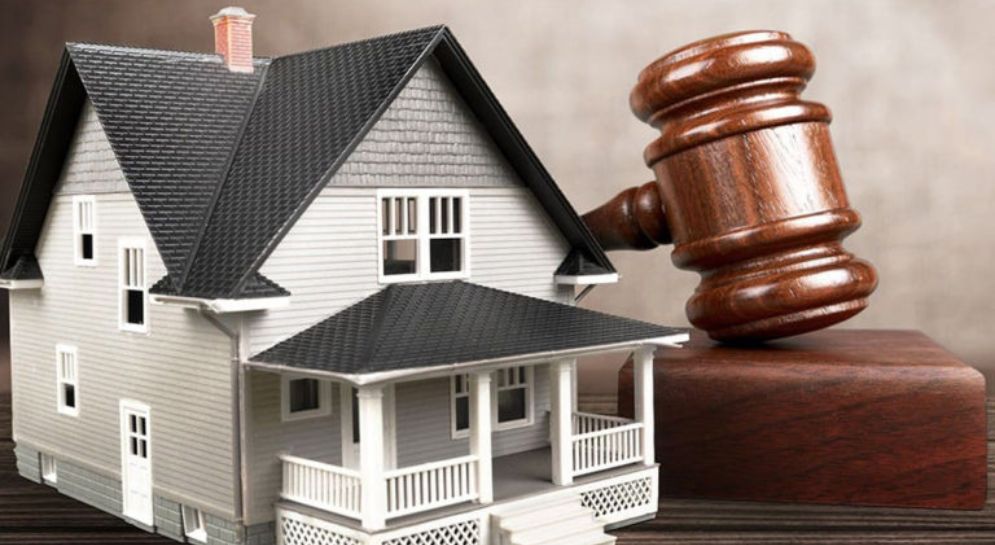 The parties supporting Averof and Christodoulides have opened the floodgates for mass foreclosures
Statement by AKEL C.C. Spokesperson Giorgos Koukoumas
4 November 2022, AKEL C.C. Press Office, Nicosia
Yesterday's decision by the DISY, DIKO, EDEK and DIPA parties to block the debate on continuing the postponement of foreclosures leaves thousands of families and small professionals at the mercy of the upcoming mass foreclosures. It is sad that the DIKO has changed its position it had so far on foreclosures, while EDEK and the DYPA did not support the proposal that they themselves had been co-signing!
Loan management companies are provoking in an unprecedented manner the entire society by advertising property sell-off festivals for the next three weeks. And the increase in interest rates is having a chain effect that will cause a new increase in non-performing loans. However, the parties supporting Averof Neophytou and Nikos Christodoulides apparently colluded beforehand to prevent Parliament from passing a targeted three-month postponement of foreclosures. The postponement of foreclosures is a temporary measure, but currently the only shield of protection, given that real change and balance has yet to be achieved in the legislative framework that is currently heterogeneous in favour of the banks, with the Anastasiades-DISY government as the main culprit.
The responsibility for what will follow in the period ahead at the expense of borrowers lies with the parties that took yesterday's decision.