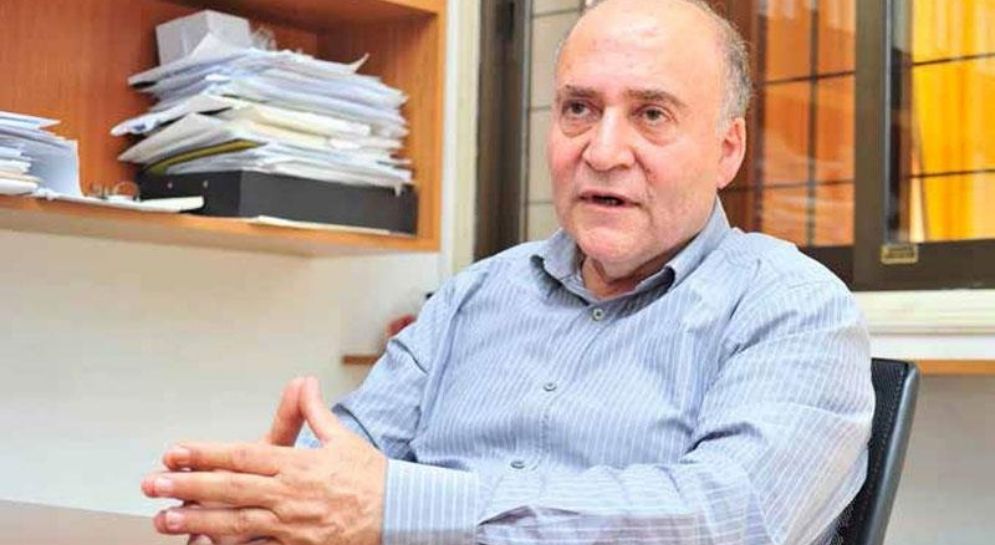 The Greek Cypriot side should state its commitment to the body of work agreed at the talks
Statements by Toumazos Tsielepis, AKEL Political Bureau member, Head of the Cyprus Problem Office of AKEL and International Law expert
14 March 2023, 'Astra' radio
If in her contacts with both sides, the UN Under-Secretary General for Political and Peacebuilding Affairs Rosemary DiCarlo hears what she has been hearing since Crans Montana, the United Nations will not be convinced that a new serious initiative for the resumption of the talks on the Cyprus problem must be taken, Toumazos Tsielepis, Head of the Cyprus Problem Office.
Speaking to 'Astra' radio station, T.Tsielepis pointed out that if that were to be the case, the United Nations will reiterate that it was not convinced of the readiness of the two sides for a new procedure to resume.
Speaking to the 'Afternoon Edition', the AKEL Political Bureau member pointed out that in order to lead the Cyprus problem to something new, the positions of the Greek Cypriot side on the substance should be correct and not give the impression that an effort is being made to destroy the agreed body of work of the talks.
Commenting on President Christodoulides' position in this regard, Toumazos Tsielepis stressed that no one disagrees with a more active involvement of the EU surrounding the Cyprus problem, recalling that the EU was represented at the Crans Montana Conference, including on that crucial night. In the end, he noted, the result was that a confrontation took place with the EU itself.
Toumazos Tsielepis indicated that the EU does not intend to substitute the United Nations and noted characteristically that the solution [of the Cyprus problem] based on the European acquis is not the solution to the liking of certain forces and circles, based on the logic that the majority rules and the minority complies.