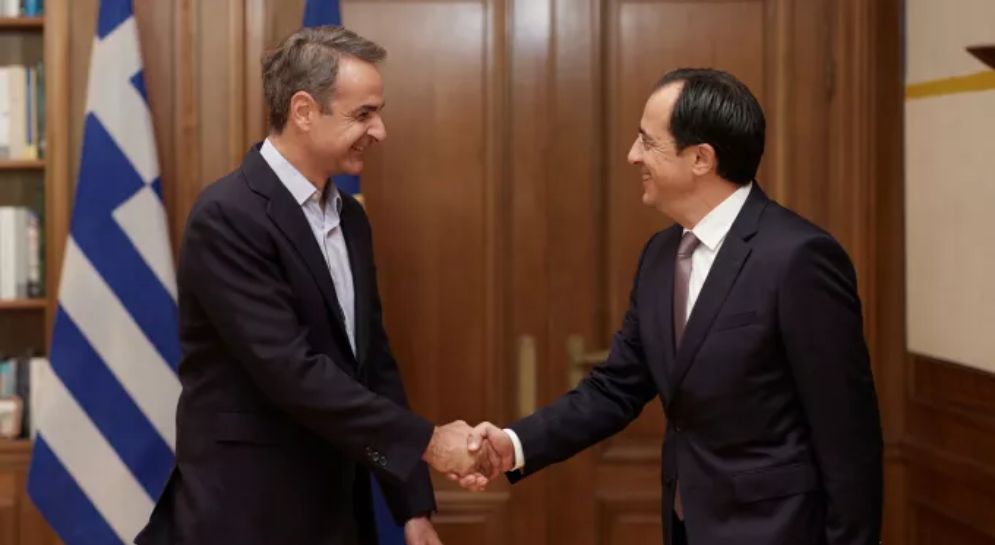 Statement by AKEL C.C. Spokesperson Giorgos Koukoumas on the announcement of regular joint meetings of the Council of Ministers of Greece and Cyprus
14 March 2023, AKEL C.C. Press Office, Nicosia
Enhanced and multifaceted inter-state cooperation with Greece was and is imperative, especially given that Greece is Cyprus' most important pillar of support in its struggle. The institutionalisation of intergovernmental cooperation is also welcome.
Nevertheless, the joint meetings of the Cabinet of Ministers of the Republic of Cyprus and Greece at regular intervals in the presence of the President of the Republic and the Prime Minister of Greece respectively, as announced yesterday from Athens by President Christodoulides, refer elsewhere, and do not send out the proper messages with regards the Republic of Cyprus' status as an independent and bi-communal state. It is certain that they will be exploited by Turkish propaganda that seeks to question the existence of the Republic of Cyprus.
AKEL expects answers and further clarifications to be provided by the Christodoulides government. It also expects that such serious issues will be discussed in the upcoming session of the National Council (Note: an advisory body to the given President of the Republic on the Cyprus problem composed of all parliamentary parties) before any decisions are announced in public.