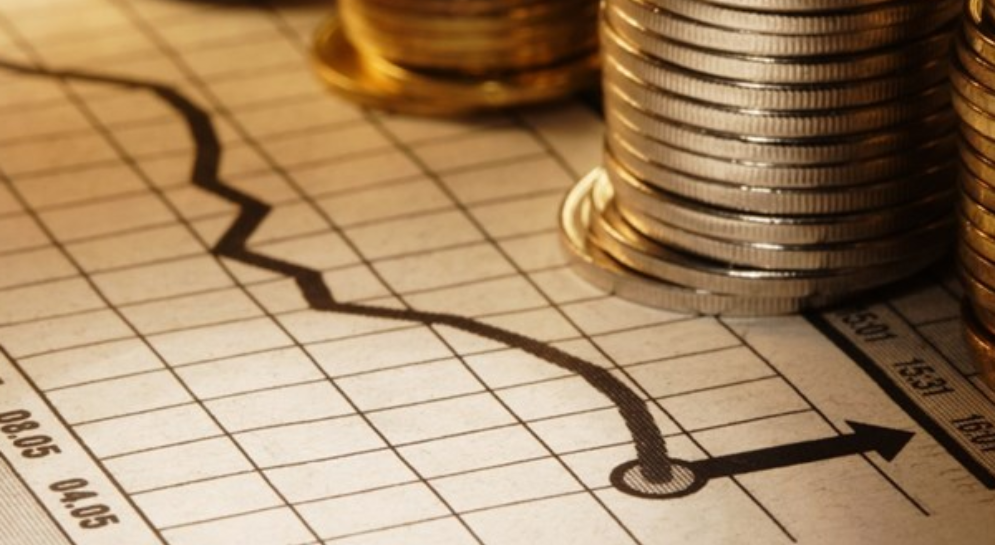 The Government and Central Bank must take initiatives for relief from interest rate hikes
Statement by Vakis Charalambous, member of the Central Committee of AKEL
17 March 2023, AKEL C.C. Press Office, Nicosia
Despite the admission that the ongoing increases in interest rates have contributed to the recent shocks witnessed in the international financial system, the European Central Bank has again raised interest rates.
For households that are being hit by expensiveness/price hikes, it adds yet another burden to their already limited available income.
For businesses, which are already paying far more interest rates than in the euro zone, the blow is huge.
For the economy, the risk of an increase in the number of non-performing loans remains.
The government and the Central Bank must take immediate initiatives to support and provide relief to borrowers from the suffocating environment created by the aggressive interest rate policy.
The example of the Cyprus Asset Management Company Ltd (KEDIPES) through interest rate capping can and should constitute a basis for discussion for other commercial banks.
The reintroduction of a targeted interest rate subsidy scheme for the middle and low income groups also needs to be considered.