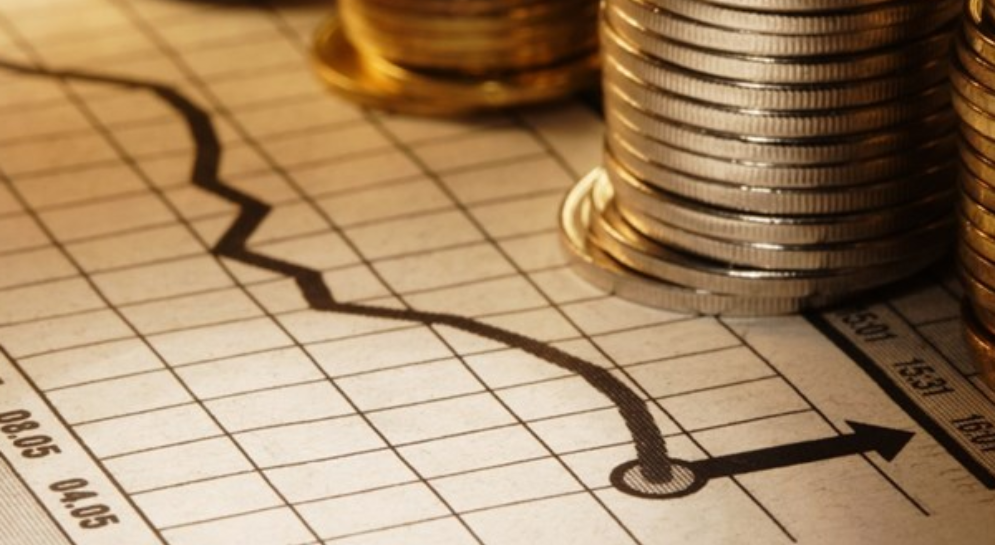 The Government and Central Bank cannot remain spectators in the face of increasing rates
Statement by Vakis Charalambous, C.C. member of AKEL
23 March 2023, AKEL C.C. Press Office, Nicosia
Despite the shockwaves being felt the global financial system, the monitoring authorities in the US and EU are continuing to put up interest rates.
Every increase in interest rates means a greater burden is being loaded on households and businesses that have been through tough times due to the expensiveness/price hikes over the last 2 years. Each increase also increases the danger of rising non-performing loans.
Merely identifying the problem is not enough. Immediate initiatives are demanded on the part of both the government and Central Bank to provide support and offer relief to borrowers.
Putting a cap on interest rates, the targeted lengthening of loan repayment periods and the strict implementation of the Central Bank code are measures that must be used.
The government is called upon to elaborate a targeted interest rate subsidy scheme for middle and lower strata and to safeguard that SME's have access to sustainable lending.
Banks, which are making exorbitant profits from rising lending rates, are called upon to reduce their profit margins in these conditions and to at long last raise deposit rates, which they are deliberately holding down.
The government and the Central Bank cannot remain spectators in the face of the situation that has arisen because it is households and small and medium-sized enterprises that are footing the bill.