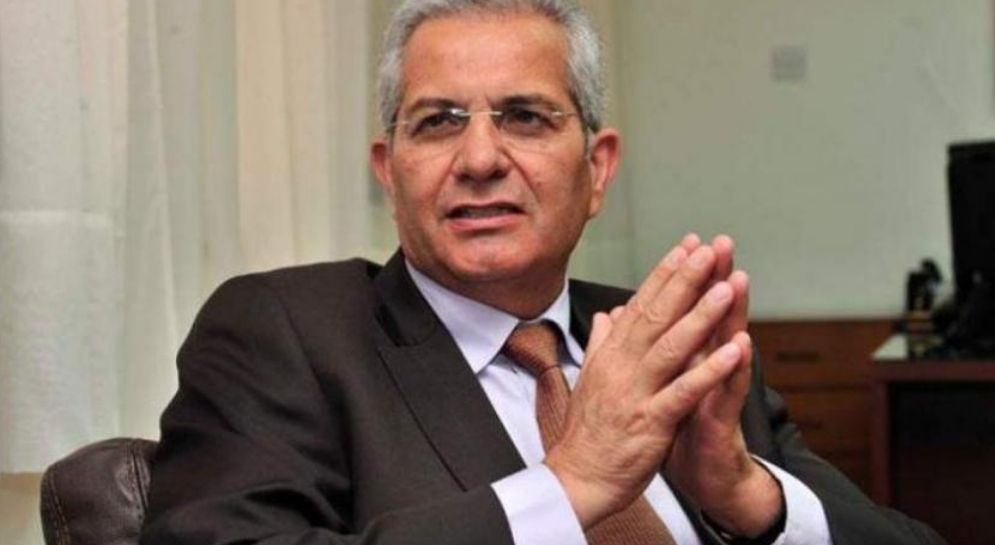 Nicos Christodoulides follows in the footsteps of his predecessor, Nicos Anastasiades…
Statements by the former General Secretary of AKEL A.Kyprianou on the President of the Republic
23 March 2023, 'Astra' radio station
President Christodoulides' attention on the Cyprus problem should focus on formulating incentives towards Turkey and the Turkish Cypriot side to cooperate with the Greek Cypriot side side on the agreed framework for a solution to the Cyprus problem, former General Secretary of AKEL Andros Kyprianou stressed.
Speaking to ASTRA, A.Kyprianou pointed out that we don't yet know what exactly the proposal the President of the Republic is projecting to the Cyprus' EU partners for a more active involvement of the EU SURROUNDING the Cyprus problem includes.
Unfortunately, A.Kyprianou said, Nicos Christodoulides is following in the footsteps of his predecessor, Nicos Anastasiades, who first, as a rule, briefed foreigners and then discussed his views with the National Council.
Andros Kyprianou said he is very afraid that with this proposal, Nicos Christodoulides will end up smashing his face instead of breaching the deadlock on the Cyprus problem.
The former General Secretary of AKEL also recalled that the EU had previously appointed Peter Vanhuffel as its representative for the Cyprus problem, and was present both in Geneva and at Crans Montana at the highest level with EU officials such as Juncker and Mogherini.