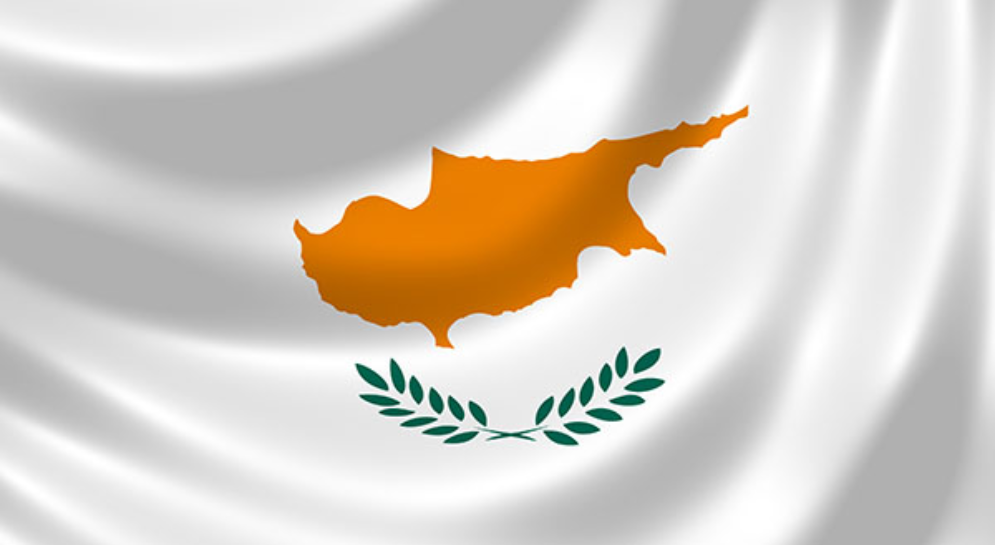 Statement by the General Secretary of AKEL, Stefanos Stefanou on the result of the Presidential Elections
I would first like to congratulate Nikos Christodoulides on his election and wish him a productive term of office for the country.
It was a very difficult electoral battle in which we have given our best and Andreas Mavroyiannis has made a significant contribution to this.
A man of exceptional quality of character, with ethos and love for the country, who inspired tens of thousands of our fellow citizens from different political backgrounds and supported his candidacy.
These were our fellow citizens who believe that Cyprus deserves better; who believe in rationality, honesty, sincerity, who reject phobic syndromes and opportunistic transformations.
I feel the need to congratulate Andreas Mavroyiannis for his struggle and wish him well. I am certain that our paths will cross again in our common struggles for the reunification of our country and for the prosperity of our land!
From the bottom of my heart I want to address a big thank you to the cadres and members of AKEL, to the thousands of voters and friends of the party who, rallying together, have given a hard fight to support the independent candidacy of Andreas Mavroyiannis.
A struggle that was fought with pride and dignity, always keeping our eyes on our Cyprus and our people. This has been and will continue to be AKEL's top priority – our Cyprus!
The next day will be a restarting point for our party. I am optimistic that we will win the battle of strengthening the role and intervention of the party for the benefit of our country, our working people, and our people!
The elections have proven that the Left is here, strong, united, with a vision for the future. From the 1st of March (note: when the term of the new President of the Republic will start) we will act in opposition, always with responsibility, assertiveness, seriousness and patriotism.
12.02.2023
http://live.elections.moi.gov.cy//english/presidencial_elections_2023/islandwide
OTALS: PANCYPRIAN100%
Registered:
561,273
Voted:
406,616 (72.45%)
Abstention:
154,657 (27.55%)
Valid:
394,202 (96.95%)
Invalid:
8,428 (2.07%)
Blank:
3,986 (0.98%)
CHRISTODOULIDIS NIKOS97%
204,867  +19.9%
MAVROGIANNIS ANDREAS03%
189,335  +18.4%vv