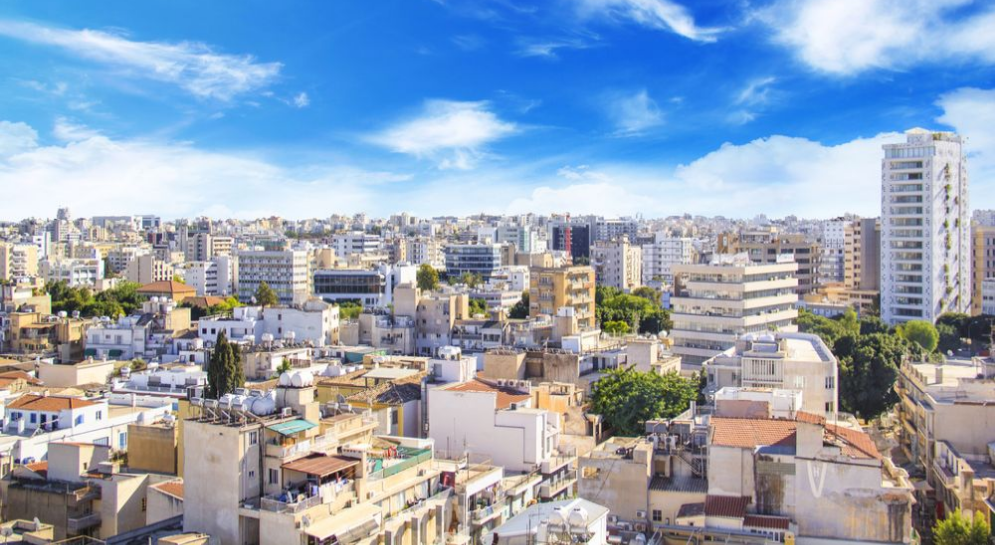 Statement by AKEL MP Aristos Damianou after the meeting of the Parliamentary Internal Affairs Committee.
20 January 2022
We have completed the presentation of all the amendments, tabled by all parties, to the package of Bills concerning the Reform of Local Government in Parliamentary Internal Affairs Committee.
There has been a very creative debate in the Committee and attempts to find convergences on a number of issues. Today we also touched on the thorny issue of the mergers of Municipalities and the various scenarios surrounding them. Parliamentary Groups kept open the prospect until next Thursday to find those necessary convergences to reduce the volume of amendments that will be brought to the plenary of the House.
As regards the procedure to be followed. Having completed today the presentation of the Amendments, which exceed 85 in number, we have decided that next Thursday the members of the Committee will vote exhaustively, so that Amendments that are approved will be incorporated into the texts of the Bills, while those that aren't approved will be finally decided by the Parliamentary Groups whether to insist and whether to bring them before the Plenary. This is also provided for in Parliamentary Rules of Procedure. I must say that during the debate on the articles, all the issues adopted by the members of the Committee were incorporated into the texts of the bills. Something similar will be done with the amendments. Those Amendments that obtain a majority will be incorporated into the texts, while those that do not will possibly be brought before the plenary for a final decision.
Regarding the number of Municipalities, there are several scenarios before the Committee. Proposals have been submitted by Parties that refer to 14 Municipalities, others to 17 and others to 20 Municipalities. An attempt was made today to sound out the possibility of finding convergences. There were no absolute positions on the issue from the parties. I have no doubt that there will be differences of opinion, but I note the fact that everyone has tried to present themselves as ready to discuss the various scenarios before us.
The question of the Referenda remains open for the coming week. There is a proposal to hold a local referendum, but there are also objections to this proposal.  But a final decision will be made next Thursday.
We have repeatedly stressed that passing this specific Reform is a social necessity, which is why I repeat that the timeframe we have set for passing the Local Government Reform Bills before the Plenary of the Parliament in February remains visible.