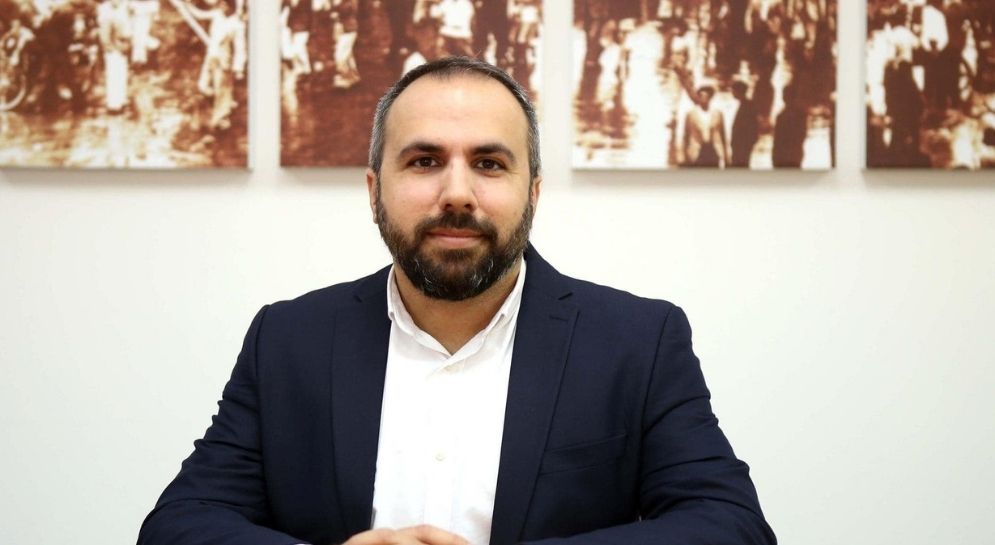 AKEL C.C. Spokesperson Giorgos Koukoumas reply to the Government Spokesman
14 March 2023, AKEL C.C. Press Office, Nicosia
The Government Spokesman did not make a good start by choosing to distort AKEL's clear position.
AKEL stated that it supports close inter-state cooperation, but also the institutionalisation of inter-governmental cooperation between Cyprus and Greece, which has been and remains our main pillar of support. However, this is very different from President Christodoulides' announcement of joint meetings of the two states' Council of Ministers. Serious handlings of these issues are demanded so that messages should not be conveyed that could be misinterpreted or exploited by Turkey to undermine the status of the Republic of Cyprus.
Therefore, what the government spokesman will have to give an answer to is whether or not the President's announcement of joint meetings of the Cyprus-Greece Cabinet is valid or not.