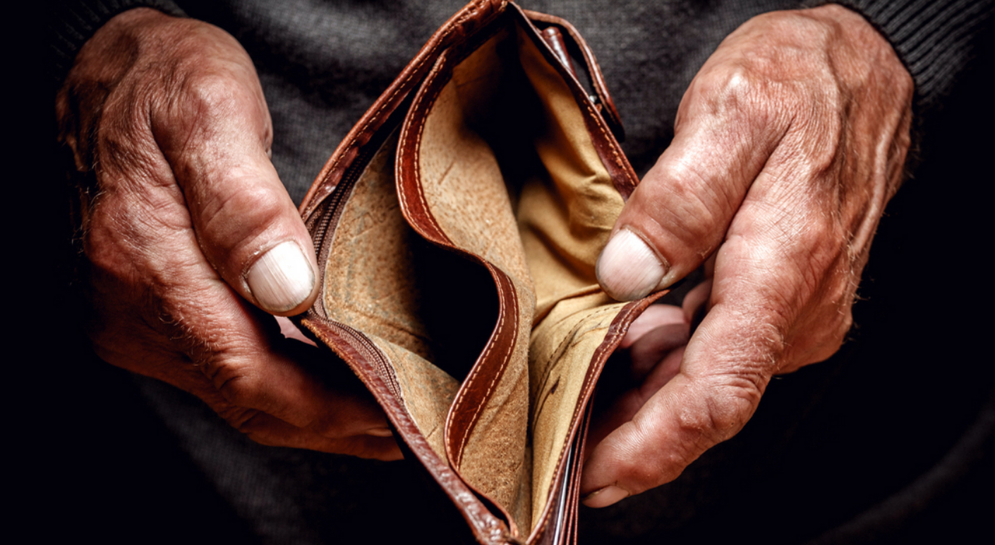 Price hikes are strangling households but the government doesn't care
Statement by AKEL C.C. Spokesperson Giorgos Koukoumas
19 January 2022, AKEL C.C. Press Office, Nicosia
The increases in basic products continue every day, strangling households, but the government doesn't care. Nor have they even bothered to present a real plan to stem the tide of price hikes on essential products. No one is under any illusions that the ruling DISY party will ever want to clash with the powerful private interests. It is however still a provocation that those who are governing the country are not sensitive to what is currently happening in households, in the pockets of working people, pensioners and people dependent on social benefits.
We are demanding that a social shield be established – here and now – to protect the people from injustice. We call on the DISY government to take a position with regards AKEL's proposals for curbing the rise of price hikes:
– Firstly, the Automatic Cost of Living Allowance should be fully restored and extended to cover every working person in the country.
– Secondly. VAT on essential goods must be reduced and the possibility of putting a cap on their prices should be used.
– Thirdly, social benefits should be readjusted as they have remained at 2014 levels.