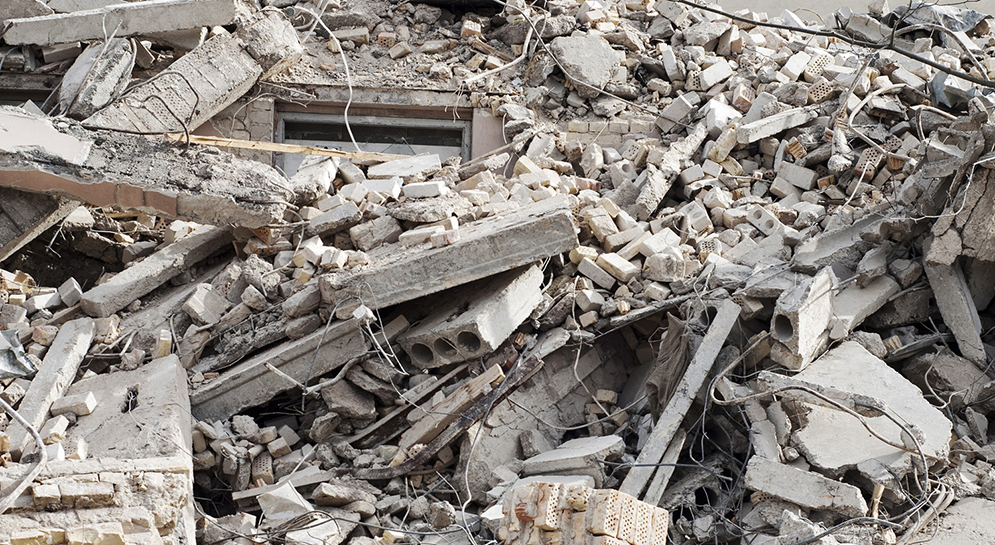 A unified strategy for waste management is needed
Statement by AKEL MP Nikos Kettirou after the meeting of the Parliamentary Committee on the Environment
19 January 2022
We discussed today in the Parliamentary Environmental Affairs Committee the Regulations concerning the Management of Waste from Construction and Demolition, which must proceed.
Many reservations were expressed by those affected. The government must provide incentives to promote a circular economy by reducing the cost of recyclable materials.
Unfortunately, with these regulations as tabled, the cost of recyclable materials is increasing. Do they think that this will reduce the dumping of rubble into rivers? Instead, with these policies Cyprus will continue to fill up with illegal rubbish dumps.  It is through the provision of incentives that goals are achieved, not through the imposition of fines and penalties. It is incumbent on the town planning authorities to allocate areas for waste management in the free areas of the district of Famagusta as well.
I also want to state that the government must understand that a unified strategy for waste management without any contradictions is imperative. Waste has value. Why is it that in frying oil, for example, the producer is paid, while in demolition materials the producer pays? Is it not all waste that has value?